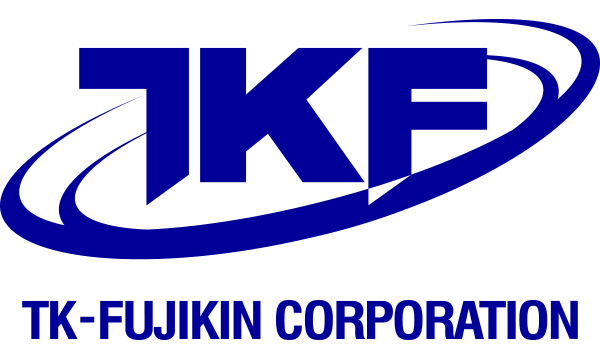 TK-FUJIKIN is a total gas solution provider from single components for gas piping materials to the assembly products like gas box, IGS in UHP, G I and CNG& Hydrogen industries.
Recognized as a global leader in the manufacture of fluid and gas automatic control equipment, specialized control units, as well as ultra high purity valves and fittings
TK-FUJIKIN manufactures specialized fittings, expanding their manufacturing capabilities to produce a comprehensive line of valves, regulators, MFCs, filters, IGS components and assemblies for the Semiconductor and Flat Panel Display markets, as well as a full line of products for general industry applications including Nuclear, Hydraulic & Thermal Power, CNG, BIO, Food, Oil & Gas, Shipbuilding, Fuel Cell, Pharmaceutical, and Aerospace. With the philosophy of "Customer Comes First", TK-FUJIKIN is committed to providing superb customer service, exceptional products, ethical business management, and a corporate culture that is based on mutual respect and understanding.
The Harrington Difference
Providing over 60 years of exceptional service
Harrington is a leading TK-FUJIKIN distributor. Call our toll-free number at 1-800-213-4528 and you will be connected to a live person – not a recording. You can also use the contact form below for any questions regarding our line of TK-FUJIKIN products.
Ultra High Purity Products

Ultra High Purity products are designed to be used in high-purity gas pipeline and supply equipment of semiconductor industry. It has been widely applied in the filed of FPD Display, Electronics, Medicals, Pharmaceuticals, Biotechnology, Lab and R&D as well as the semiconductor industry. Product assembly and testing of the entire process proceed in the Clean Room, Class 1000, 100, 10 Zone. By applying Electro-polishing technology, surface roughness remains excellent than Ra ≤ 5 μn specified in SEMI SPEC. Through Helium leak test, TKF ensures the stability of the product.
SEMI / FPD, SEMICONDUCTOR EQUIPMENT
As the specialized company in the field of the components & materials industry, TK-FUJIKIN has been firmly establishing the high reputation around the world and recognized with the high technical skills by being designated as the official supplier to the world-class semiconductor companies such as Samsung electronics, LG Display and SK-Hynix. In addition, the technological leadership via the continuous investment on R&D and strict quality control will allow us to provide the customers with the upmost service and satisfaction. Based on our efforts, we believe that TK-FUJIKIN will grow as a global corporate brand and eventually become the global leading company that leads the world technology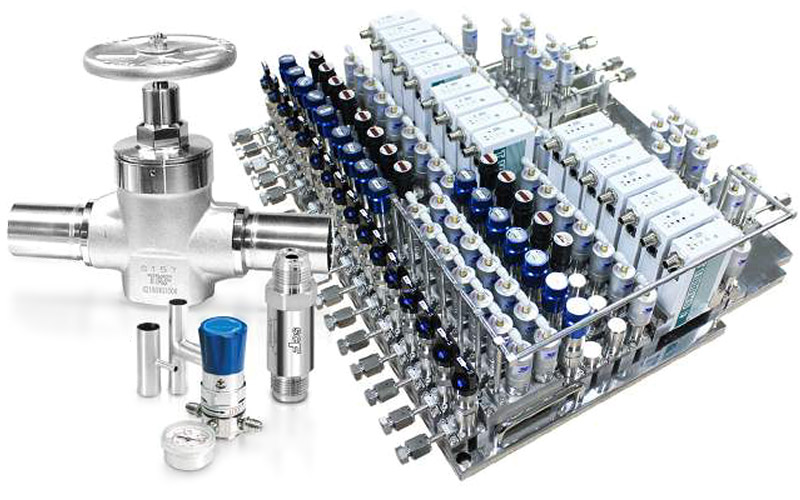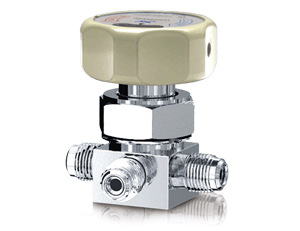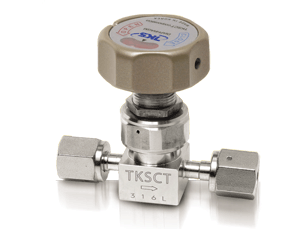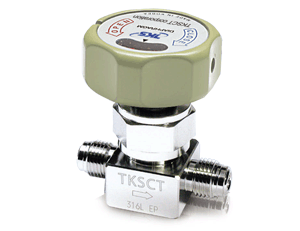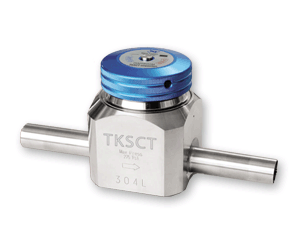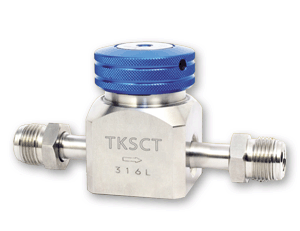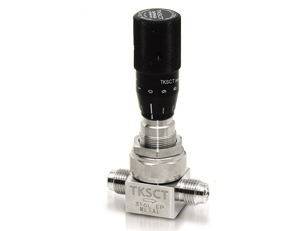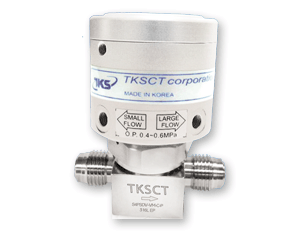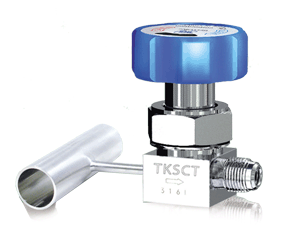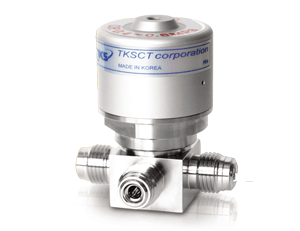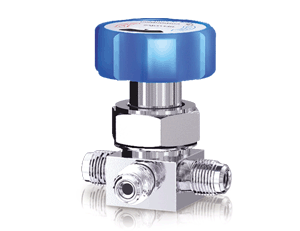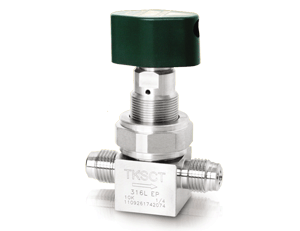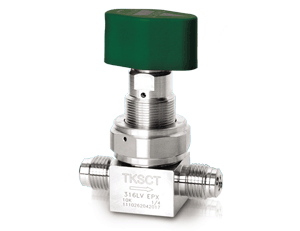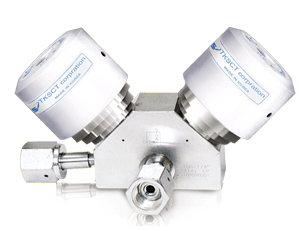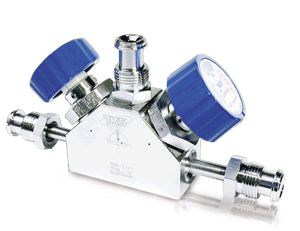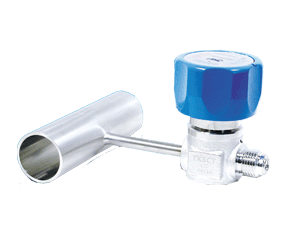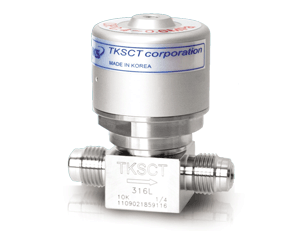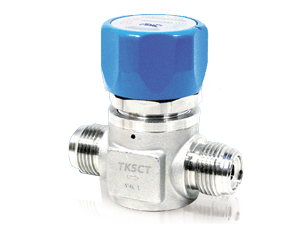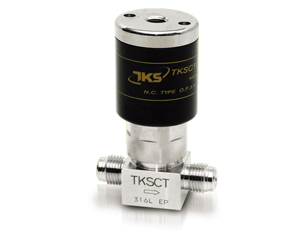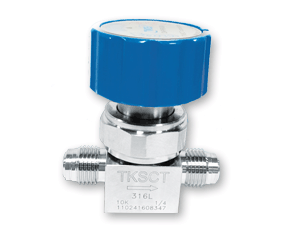 Springless Diaphragm Valves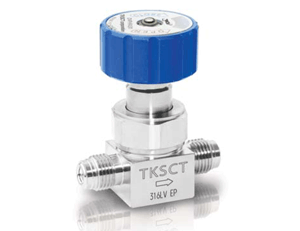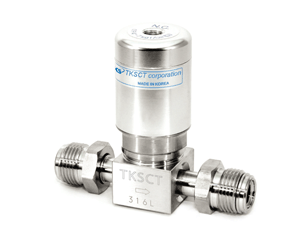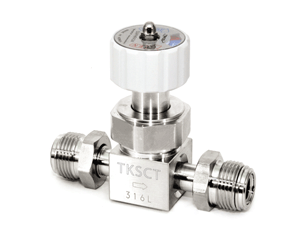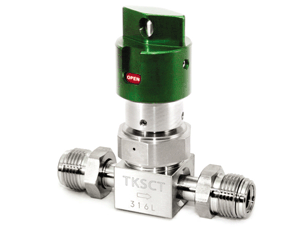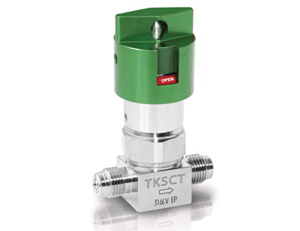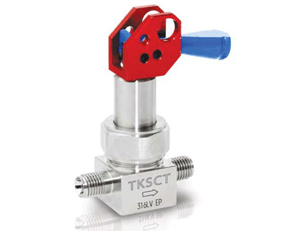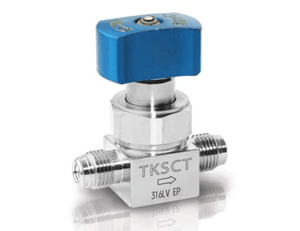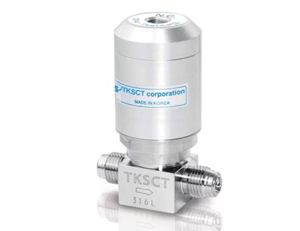 The above is a small sampling of TK-Fujikin's product offerings.
Buy your next TK-FUJIKIN product from Harrington and experience the difference.
Do you need to talk to an expert?
Call our toll-free number at 1-800-213-4528 and you will be connected to a live person – not a recording. You can also use the contact form above for any questions regarding TK-FUJIKIN products.