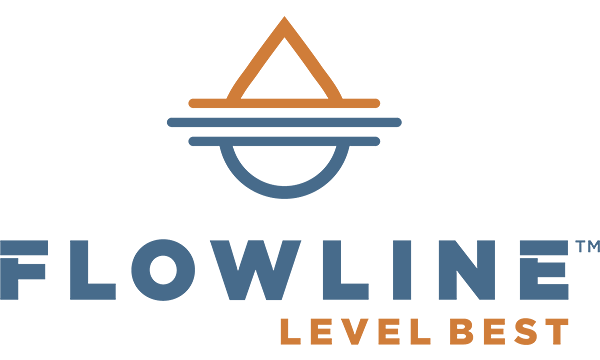 Flowline enables industrial manufacturers, chemical distributors, municipalities and energy or food providers to safely and efficiently manage their contained liquid and solid assets.
Flowline has twenty five years of proven success in level measurement and control applications.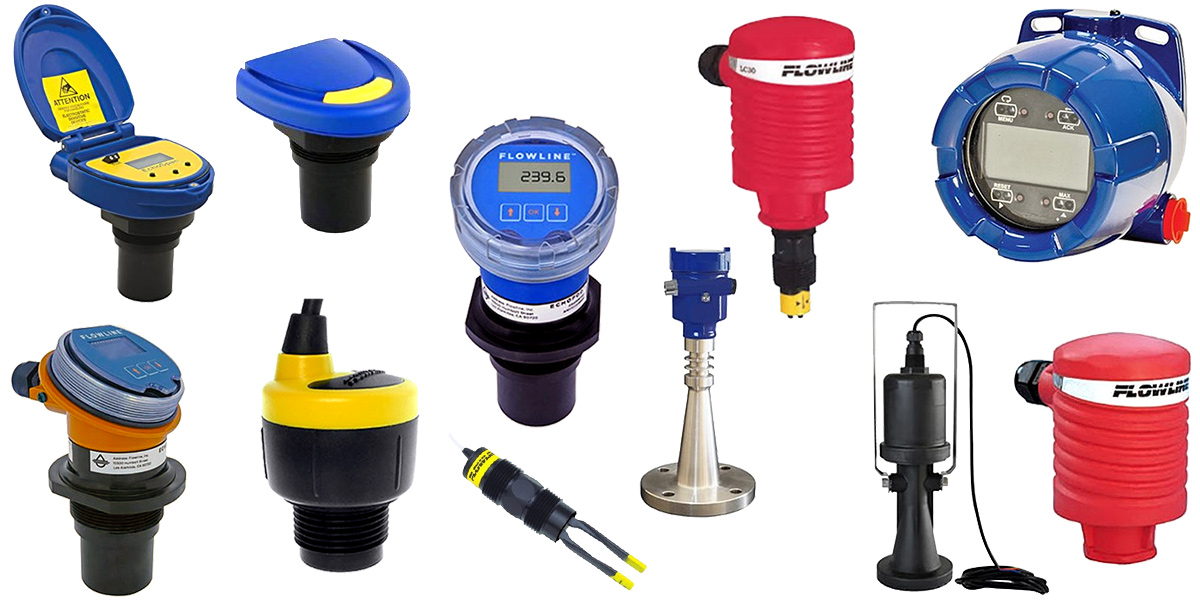 A leader in non-contact ultrasonic level sensors, Flowline offers some of the most reliable and cost effective solutions for the measurement and control of chemical, water, oil, wastewater, ultrapure liquids, and and dry solid applications. Flowline's  advanced level sensing technologies including pulse radar, guided wave and ultrasonic provide accurate and reliable measurement.
Intuitive designs, powerful WebCal configuration software and application-solution based website, make Flowline's level products easy to use. Flowline's products are used worldwide in various industrial, OEM, municipal, and agricultural containment applications. Flowline is level made simple.
The Harrington Difference
Providing over 60 years of exceptional service
Harrington is an Flowline distributor of various level measurement sensor products. Call our toll-free number at 1-800-213-4528 and you will be connected to a live person – not a recording. You can also use the contact form below for any questions regarding our line of Flowline products.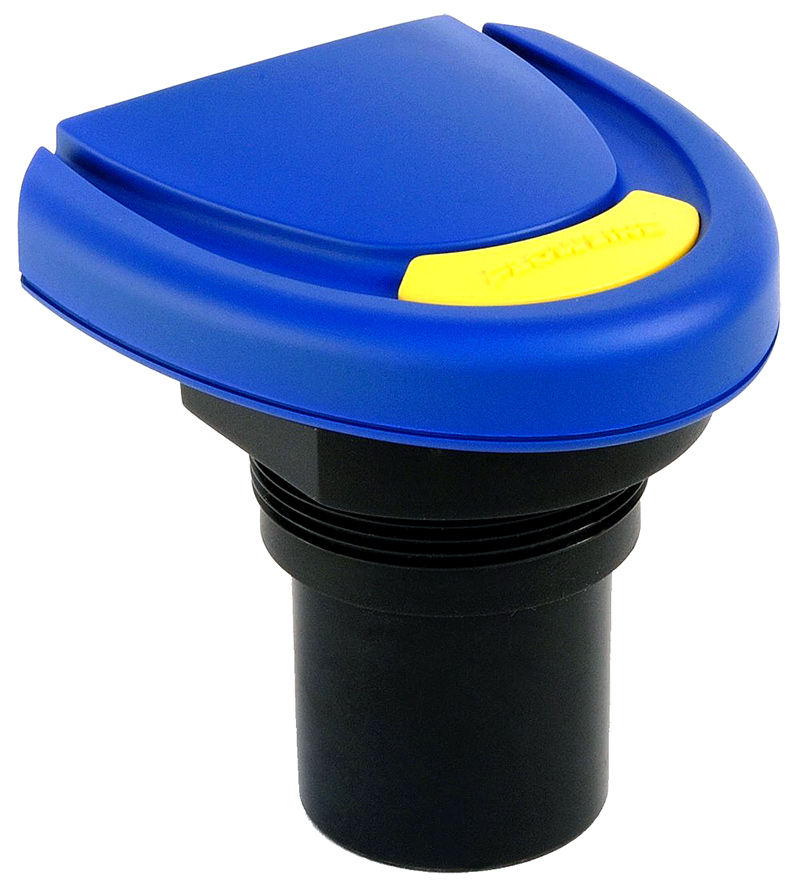 Flowline Echosonic II Ultrasonic Level Transmitter
The Flowline Echosonic II ultrasonic level transmitter is a general purpose two-wire ultrasonic level transmitter that provides non-contact measurement for liquid levels ranging from as little as 4″ up to 32.8′ (10cm to 10m). The Flowline Echosonic II GP ultrasonic level transmitter and is well suited for challenging ultrapure, corrosive, slurry, or waste liquids in atmospheric bulk storage, day tank, waste sump, process vessel, IBC tote, 55-gallon drum, and waste sump applications. 
Changing the Flowline Echosonic II ultrasonic level transmitter from its factory settings is simple with Flowline's WebCal software, an innovative PC user interface that provides fast and accurate configuration. An optional Fob USB Interface tool is required (Fobs are universal and can configure multiple transmitters). 
Flowline AX1X Thermo-Flo Flow Controller
The Flowline AX1X Thermo-Flo Flow Controller provides reliable no or low-flow detection of relatively clean non-coating media with a 16A compact flow controller for pump or process protection. The optional flash alarm brings attention to low-flow alarm conditions. Liquid examples includes water and sulfuric acid. 
A common problem with metering pumps in flow applications is the characteristic of the output flow. The pulsating flow makes it difficult for flow switches to get an accurate and consistent flow rate because they are not able to see a reliable flow output. The FlowlinePulsePoint fitting is designed to stabilize the pulsing flow for the Thermo-Flo flow switch. The cylindrical chamber creates a mini-vortex that creates a relatively constant flow. The Thermo-Flo flow switch will be able to read the flow and provide an accurate and low-cost flow switch. The Flowline Pulse Point fitting is ideal for use in metering pump applications.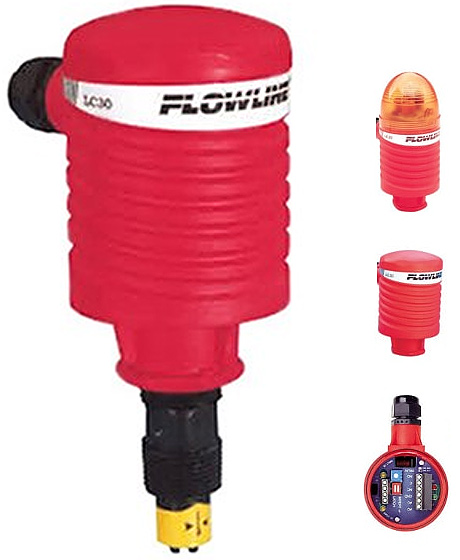 Buy your next Flowline product from Harrington and experience the difference.
Can't find what you're looking for?
Call our toll-free number at 1-800-213-4528 and you will be connected to a live person – not a recording. You can also use the contact form above for any questions regarding Flowline products.