Harrington offers multiple solutions when it comes to product quotes. Use the Quote Request form on the bottom left to submit your information for a product quote. Use the Bulk Quote/Order on the bottom right to submit bulk quotes (used for quotes where existing product lists with identifiers exist). 
Use the form below for product quotes.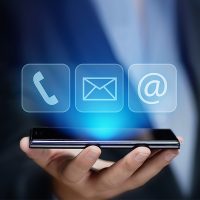 Simply enter part numbers and quantities of multiple products into the cart without having to search and shop for them.
Signing up for an account adds easy accessibility for generating orders, repeating orders, storing orders, reviewing invoices, paying with PO or cc, bulk submitting for quotes and more.
Harrington is here to support your needs and help you keep your critical systems running. A Harrington representative is available to you 24 hours a day, 7 days a week at 1-800-213-4528.