PVC Pipe • Valves • Fittings
Harrington is a leading distributor of piping systems with over 55 locations nationwide.
We have selectively partnered with top-tier manufacturers to provide the highest quality products available anywhere.
We take pride that our employees are the best-trained, most service-focused professionals in the business.
We work hard every day to address your needs with high-quality and cost-effective solutions.
Our customer service experts are well-versed in the type of products necessary for applications crucial to the process solutions industry. Harrington has product specialists in Filtration, Pumps, Tanks, Valves and Automation, and Instrumentation that can answer specific product/application requirements. We also have a high purity division team, "Harrington Pure", specifically dedicated to providing expert solutions and support to the life sciences & microelectronics industries.
Harrington maintains high levels of inventory nationwide, ensuring that your project needs are met. Our goal is to have the products on the floor and ready to ship, decreasing wait times for project completions.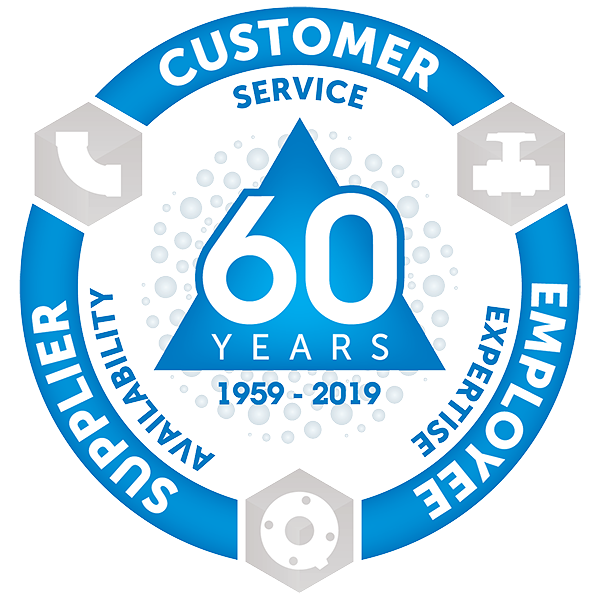 A Harrington representative is always available to you 24/7 at 1-800-213-4528 or use our contact form for product questions or quotes.