Harrington offers a broad line of quality, corrosion-resistant, and ultra high purity piping systems.
Harrington is the nation's leading distributor of process solutions products. With unrivaled application expertise, product and process knowledge and a total dedication to service, we have brought the best manufactured solutions to market. Since opening, Harrington has grown with its customers; now we serve the nation from over 60 locations from coast to coast.
Harrington is a trusted leader in offering versatile products to meet the needs of a multitude of industrial applications. All of our facilities house inventories that include PVC, CPVC, PVDF, Polypropylene, fiberglass and plastic-lined steel, as well as all of the components for a complete system such as tanks, tubing & hose, gratings, pumps, and instrumentation.
Harrington's focus on industry requirements, high standards of craftsmanship, product warranty, a dedicated, technically oriented staff, and serviceability in virtually every major market area in the United States have all contributed the success that we see today.
A Harrington representative is available to you 24 hours a day, 7 days a week at 1-800-213-4528. We invite your feedback on our products and services. Your suggestions assist us in bringing you the best in new products and improved services. Thank you for your business and we look forward to continuing to serve you.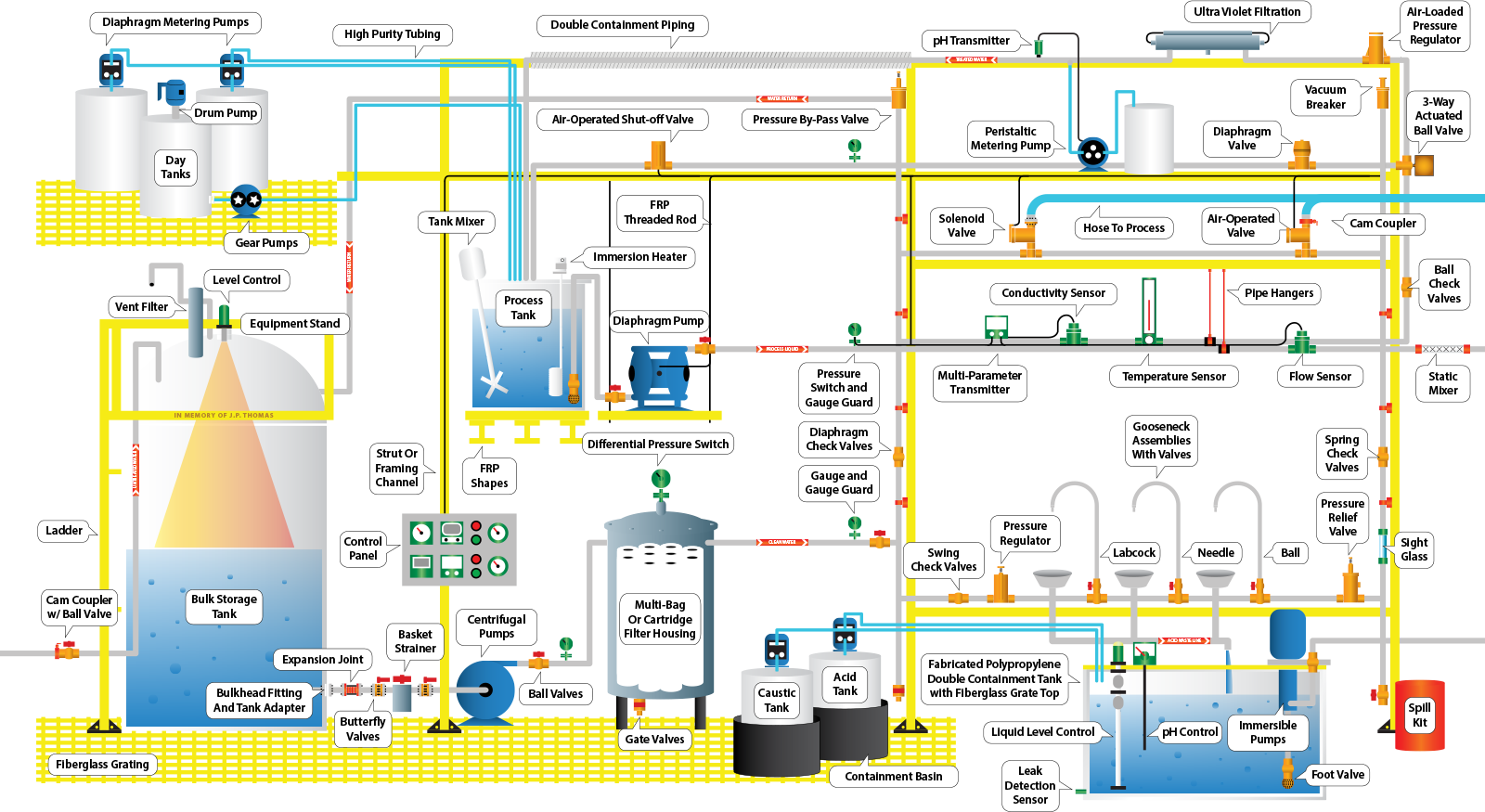 Do you need to talk to an expert?
Call our toll-free number at 1-800-213-4528 and you will be connected to a live person – not a recording.
You may also use the contact form below for any questions regarding the products and brands we carry.