Harrington leads the process solutions industry in supporting customers on mission-critical processes. Customers turn to Harrington for our expertise, product availability, and unmatched customer service.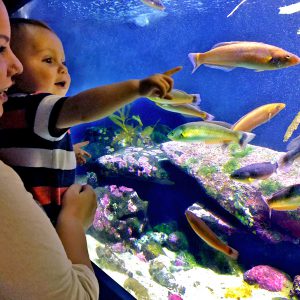 The aquatic animal community is focused on the health and well-being of animals and also water quality. This is why Harrington offers only the highest quality and most reliable products that are put into service in a life support system.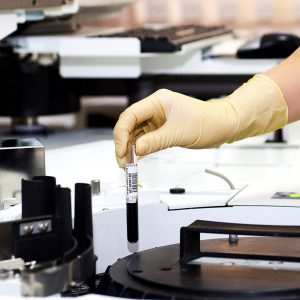 Life science applications demand durability, reliability, regulatory compliance, traceability of raw materials, and design flexibility. Harrington provides product solutions
for these very demanding applications.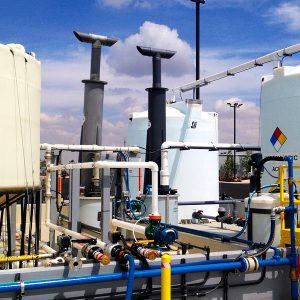 Chemical processing applications vary greatly. However, one constant is the need for corrosion resistant products. Harrington offers the industry longer-lasting, lighter weight, and corrosion resistant products to these applications.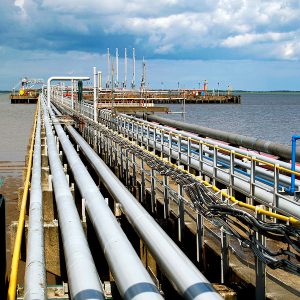 There are several chemical applications used throughout a plant. For example, Sodium Hypochlorite is used to control microbial growth and Sulfuric Acid is used to adjust pH. These chemical applications are perfect for Harrington's line of plastic-lined steel products.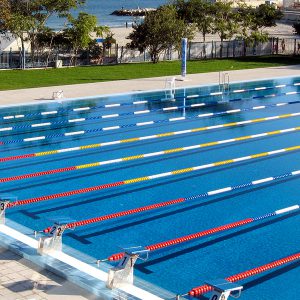 Harrington is dedicated to providing quality products and equipment for safe water treatment. Water recreation in various facilities, resorts and water parks rely on Harrington products and services.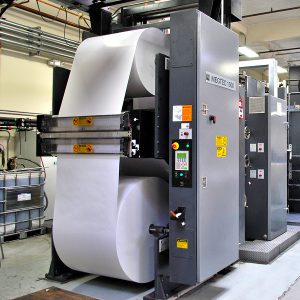 Harrington offers a full range of containment systems including closed or open-top vertical tanks in flat or cone bottoms along with horizontal, double containment and a wide range of UN/DOT-approved IBCs and containment basins.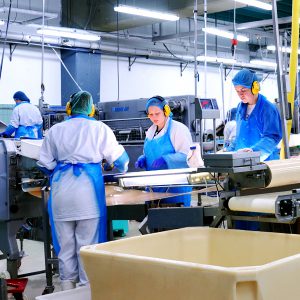 Food & Beverage Processing
Harrington specializes in providing FDA and USDA-approved, easy-to-sanitize, corrosion-resistant products and materials for the food and beverage processing industries.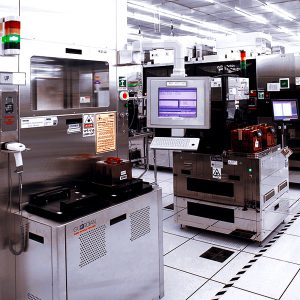 Microelectronics manufacturing requires the cleanest water possible and handles some of the most corrosive chemicals. We provide the most diverse product solutions for these unique applications.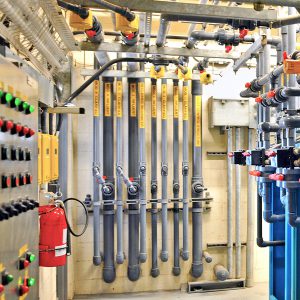 Industrial Fluid Handling
Regardless of your processing application, Harrington will keep your operations running smoothly, thanks to our extensive corrosion-resistant product offering.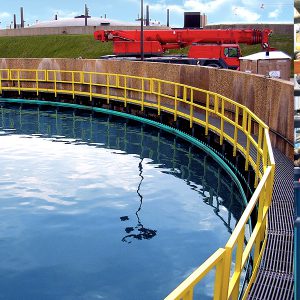 Producing safe drinking water and treating waste water requires various chemicals that require the appropriate corrosion resistant products to handle these harsh applications. Harrington has the products required to keep these plants in safe operation.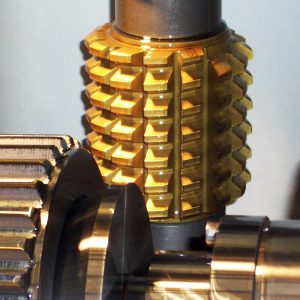 Harrington provides corrosion resistant piping systems, valves, actuators, and many other components ideally suited for use in many metal finishing applications.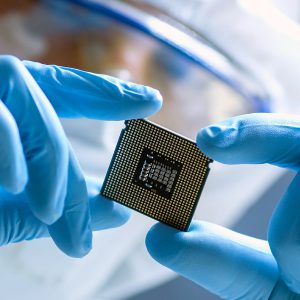 For over 55 years, Harrington has been providing top quality reliable products to the semiconductor industry. Harrington Pure offers a wide variety of quality tubing, piping, valves and fittings for the high-purity markets.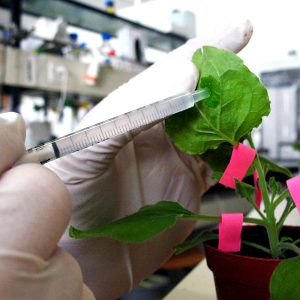 In Pharmaceutical and Biotechnology industries, sterility and high purity are mandatory. Harrington offers the highest quality products in order to meet the high standards and specifications.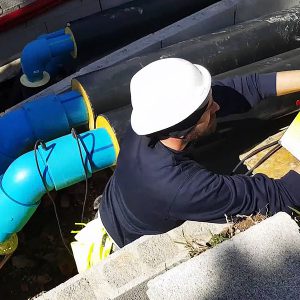 Harrington is a quality supplier of piping systems for the commercial water markets. We provide piping system components for schools, hotels, apartments, health care facilities, manufacturers and other higher volume water users needing high quality water.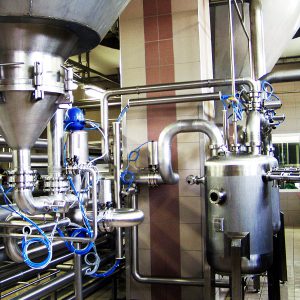 Breweries, Wineries & Distilleries
Harrington offers a variety of solutions for the brewery, winery, and distillery markets. Weather you're a microbrew, vineyard or even a large scale distillery Harrington is your source for piping, filtration, bulk storage and all your other system needs.