Harrington has a long tradition of selling high-purity materials to the microelectronics industries. In 2011, Harrington started a recommitment to expand the offerings of all materials to the high-purity industries. This took a step forward with the acquisition of E&S Technologies in 2014, and this has grown into the industry leading Harrington Pure specialty group. Harrington Pure operates from N. Chelmsford, MA and supports end users, OEM manufacturers, and contractors that work in the microelectronics and life sciences industries.
With a national specialty sales team, Harrington Pure is the market leader for:
High-purity and complimentary waste pipe, valves and fittings
High-purity pumps, tanks, heat exchangers and instrumentation
Specialty cleanroom materials and process solutions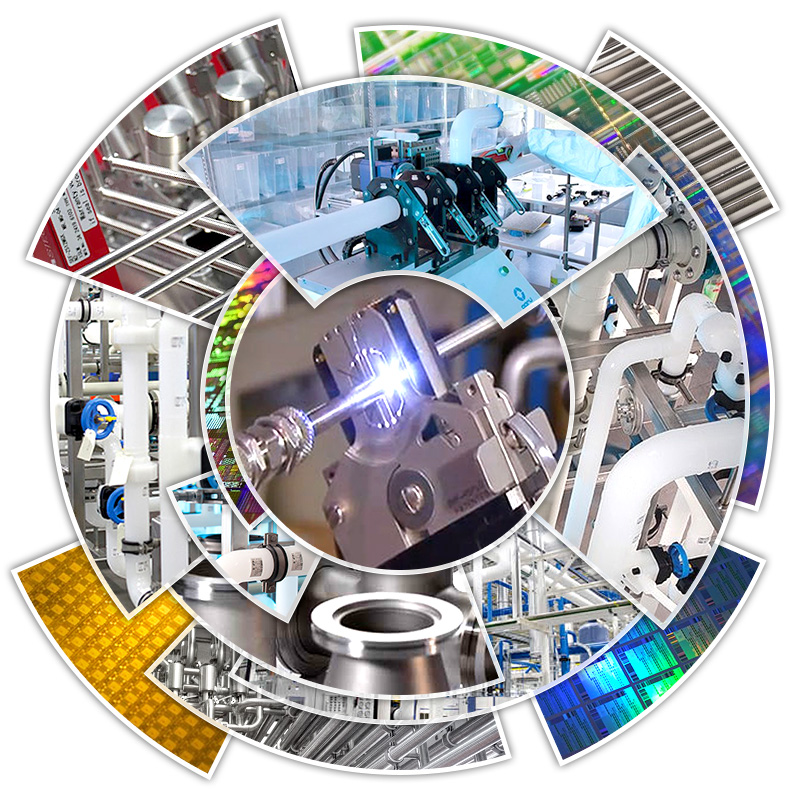 Pressure Transducers

Gas
Liquid
Pressure Switches
Pressure Gauges
Differential Pressure
Flow Control

Gas MFC
Liquid MFC
Flow Switches
Misc

Static Mixer
Liquid Aspirators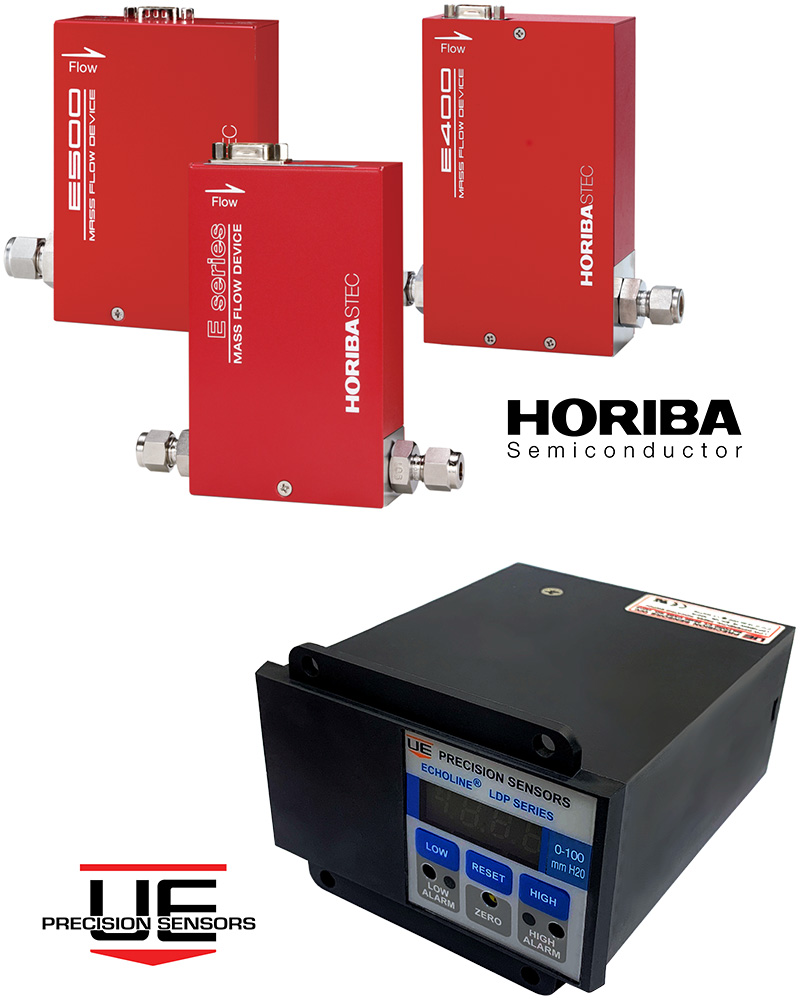 PFA
316L SS

AVCO
Gemu
Ham-Let
TK-Fujikin
GEA

PTFE-lined Butterfly Valves

PFA

Fit-Line
Saint Gobain
iPolymer

316L SS

Cardinal
Winter
Ham-Let

TK-Fujikin

GasFlo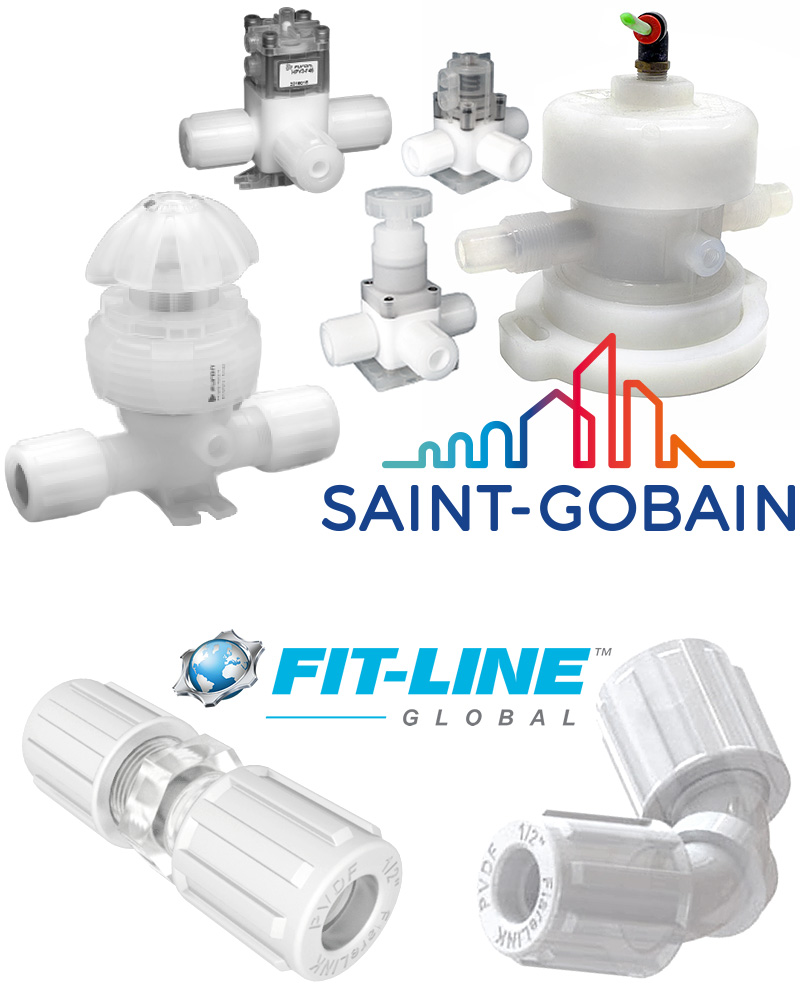 PFA

Furon

Back Pressure
Pressure Control

iPolymer

SS – UHP
SS – CFOS
Forthrite – Chamber Endpoint Detection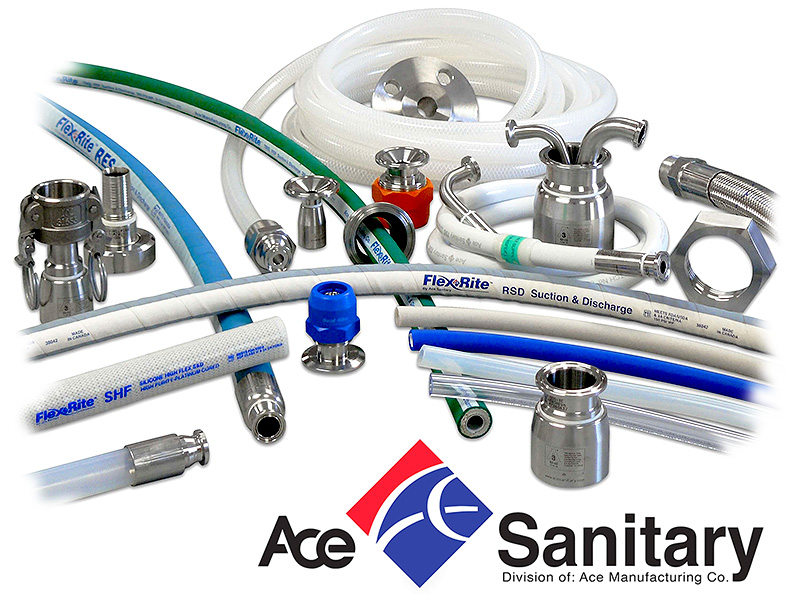 Exergy

Shell & Tube
POU Systems
Tube-in-Tube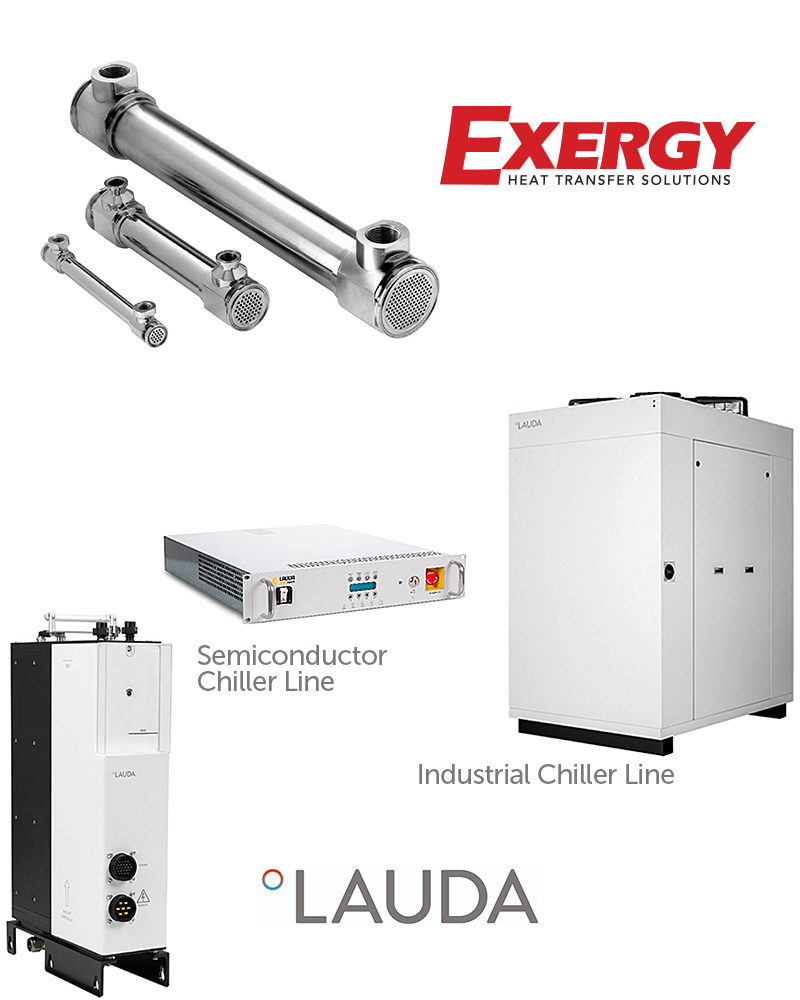 PFA Tanks
PFA Bottles
Furon
White Knight
Levitronix
Furon 
SS Orbital Welding
Flaring Tools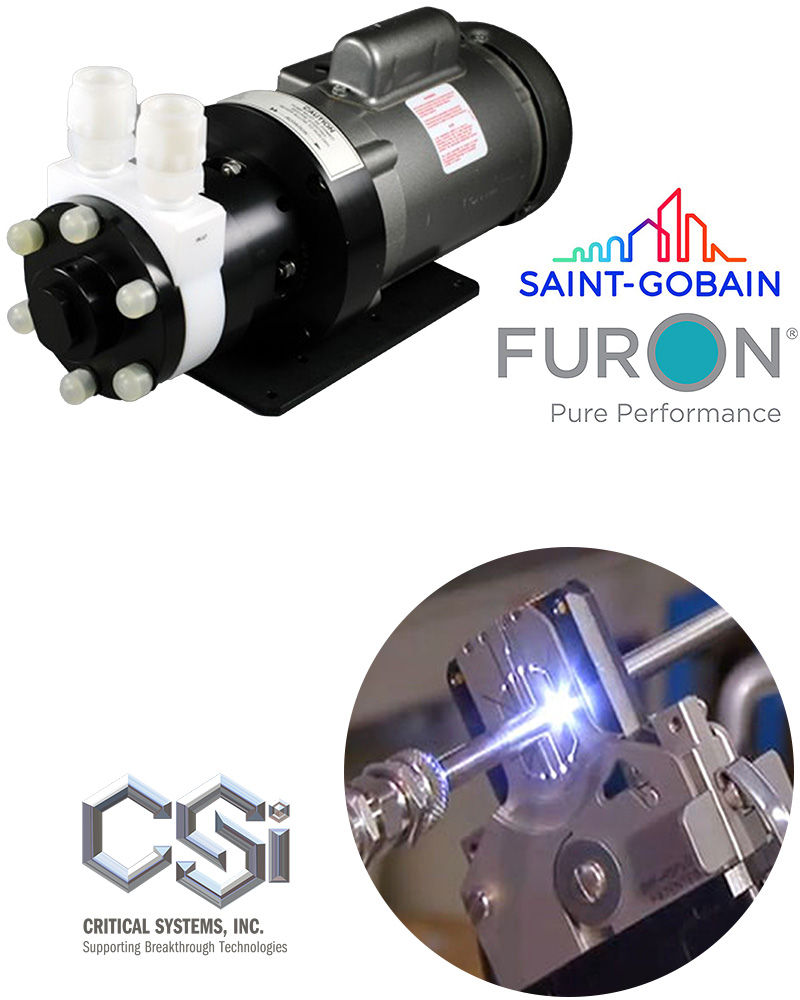 Lynndale – Custom Cleanroom Furniture
H-Square

Wafer Cassettes
Wafer Handling

ECC
Teknipure

Cleanroom Wipes
Gloves
Mops & Swabs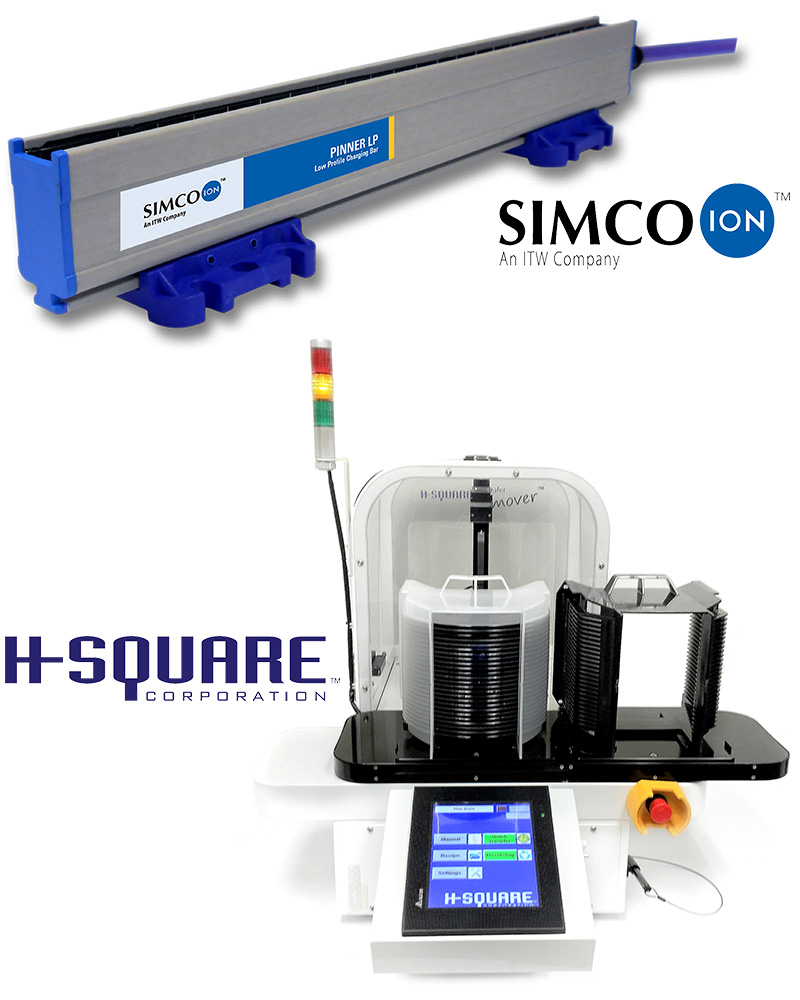 Do you need to talk to an expert?
Call our toll-free number at 1-800-213-4528 and you will be connected to a live person – not a recording.
You may also use the contact form below for any questions regarding the products we carry.