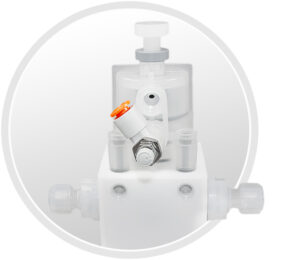 Your Number One Source for High-Purity Products
Harrington has a long tradition of supplying high-purity piping materials to the microelectronics industries and is committed to expanding our product offerings of all materials to the high-purity marketplace. 
Harrington has a rich history of providing high-purity materials to the microelectronics industries. In 2011, we made a significant recommitment to further expand our offerings across all high-purity industries. This commitment was reinforced by the acquisition of E&S Technologies in 2014, which has since evolved into the industry-leading Harrington Pure specialty group.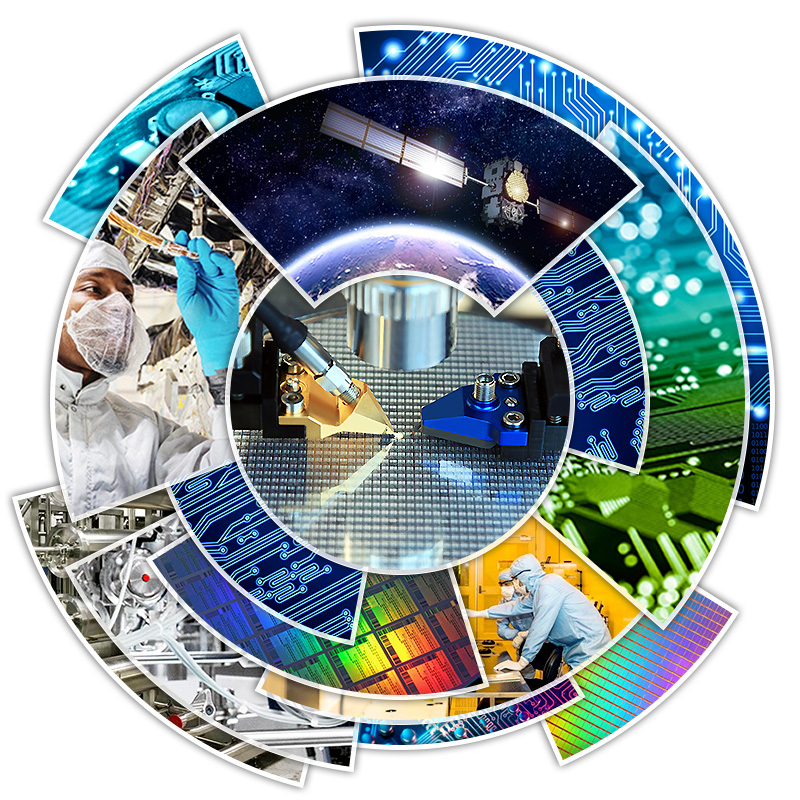 Headquartered in N. Chelmsford, MA, Harrington Pure is dedicated to supporting end users, OEM manufacturers, and contractors operating in the microelectronics and life sciences industries. Our focus is on delivering top-notch solutions and specialized materials to meet the stringent demands of these cutting-edge sectors. From microelectronics manufacturing to life sciences research and production, Harrington Pure is your trusted partner for high-quality and high-purity solutions.
With a national specialty sales team, Harrington Pure is the market leader for:
High-purity and complimentary waste pipe, valves and fittings
High-purity pumps, tanks, heat exchangers and instrumentation
Specialty cleanroom materials and process solutions
The Harrington Difference
Providing over 60 years of exceptional service
Harrington is a leading high-purity distributor. Call our toll-free number at 1-800-213-4528 and you will be connected to a live person – not a recording. You can also use the contact form below for any questions regarding our full line of high-purity products.
Unmatched Expertise and Personalized Solutions: Harrington's High-Purity Specialists
At Harrington, we take pride in our team of technically trained high-purity specialists. With their extensive knowledge and expertise, they are well-prepared to offer unmatched assistance and support at every stage of your project. Whether you're embarking on a large-scale industrial endeavor or seeking solutions for unique applications, our specialists are always available to provide personalized guidance. By fully understanding your specific needs and project objectives, we ensure that you receive the most suitable high-purity solutions, meticulously tailored to optimize performance and deliver outstanding outcomes.
Let Harrington be your trusted partner in achieving exceptional results with our with our vast selection of high-purity products and cutting-edge solutions. Feel free to reach out to us anytime at 1-800-877-4472 or conveniently use the contact form above.
Pressure Transducers

Gas
Liquid
Pressure Switches
Pressure Gauges
Differential Pressure
Flow Control

Gas MFC
Liquid MFC
Flow Switches
Misc

Static Mixer
Liquid Aspirators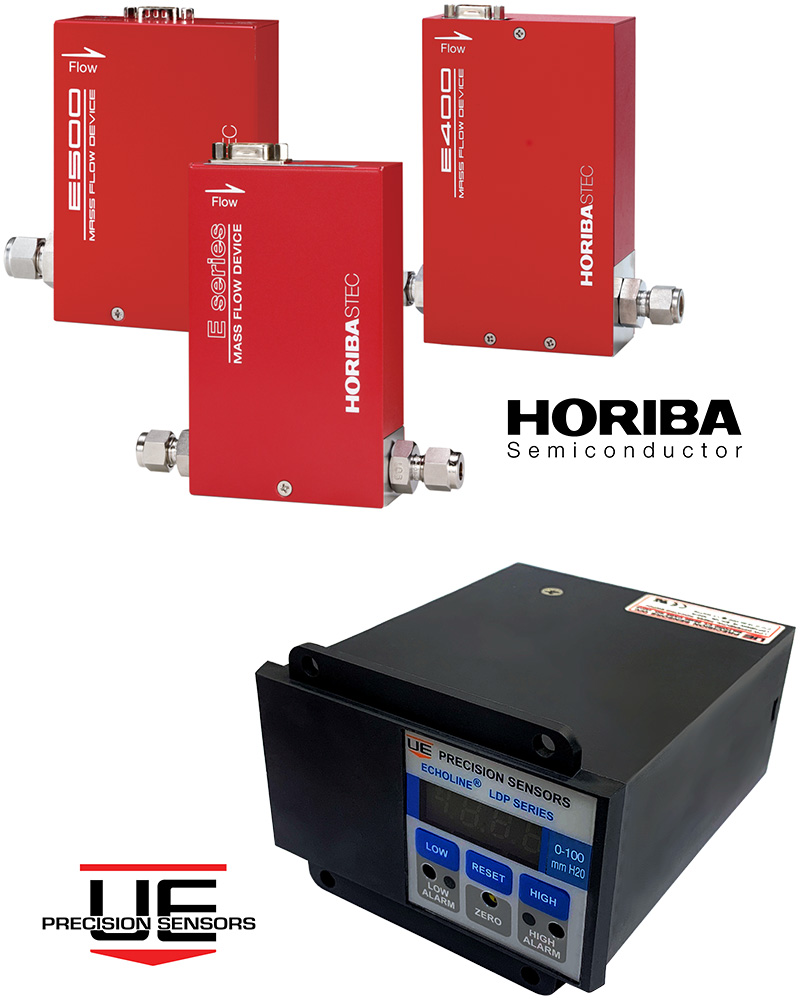 PFA
316L SS

AVCO
Gemu
Ham-Let
TK-Fujikin
GEA

PTFE-lined Butterfly Valves
PFA

Fit-Line
Saint Gobain
iPolymer

316L SS

Cardinal
Winter
Ham-Let

TK-Fujikin

GasFlo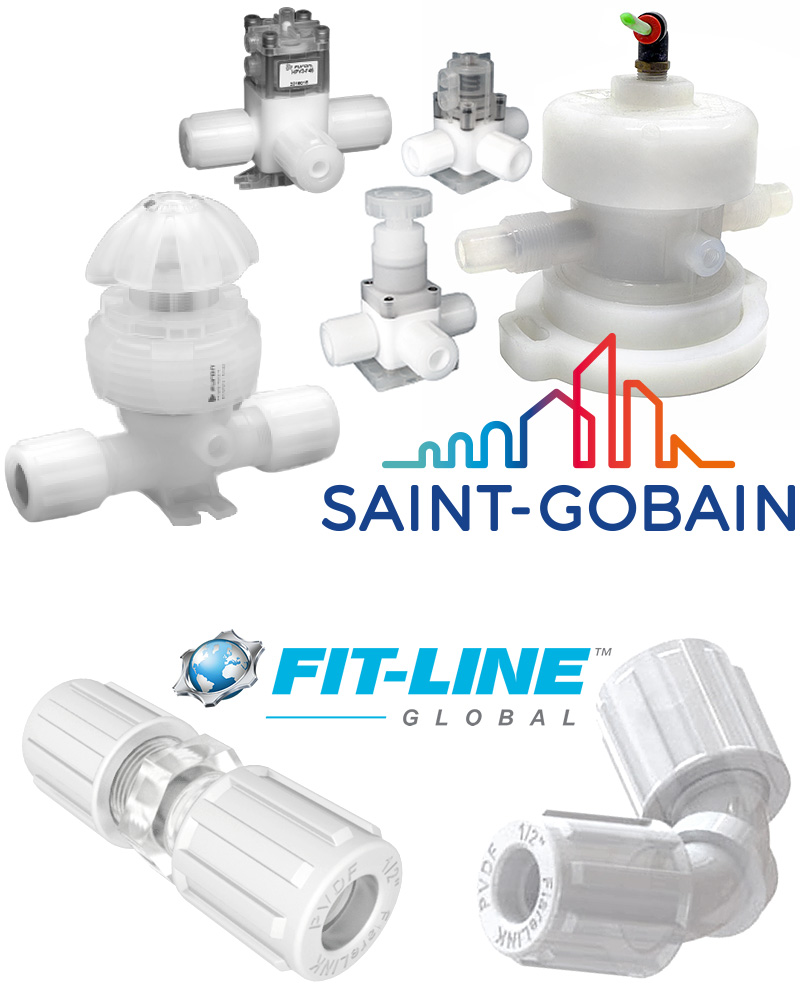 PFA

Furon

Back Pressure
Pressure Control

iPolymer

SS – UHP
SS – CFOS
Forthrite – Chamber Endpoint Detection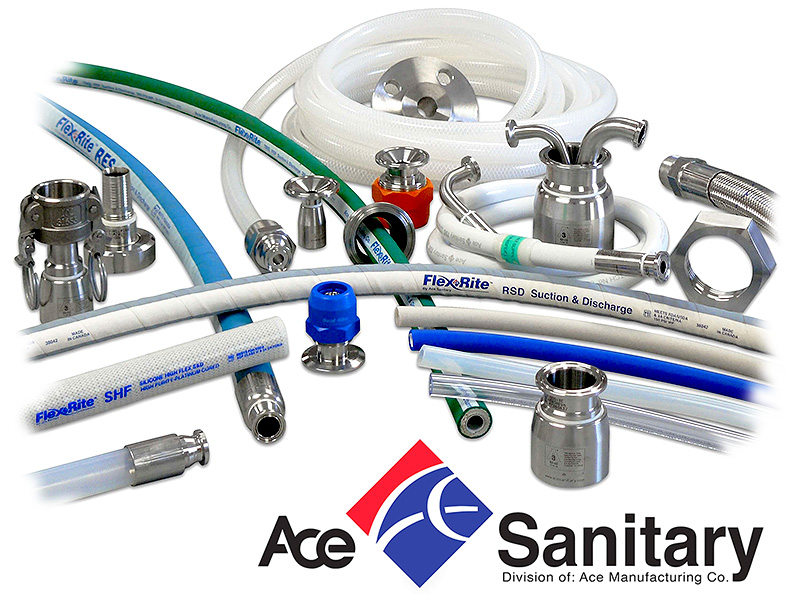 PFA Tanks
PFA Bottles
Furon
White Knight
Levitronix
Furon 
SS Orbital Welding
Flaring Tools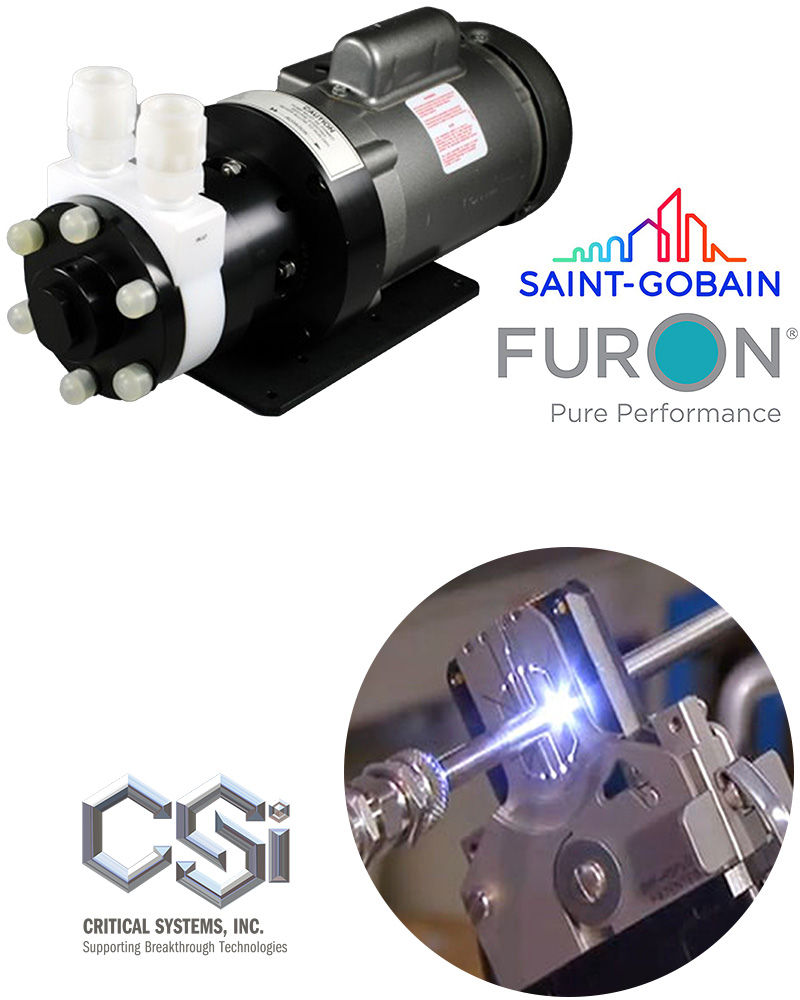 Lynndale – Custom Cleanroom Furniture
H-Square

Wafer Cassettes
Wafer Handling

ECC
Teknipure

Cleanroom Wipes
Gloves
Mops & Swabs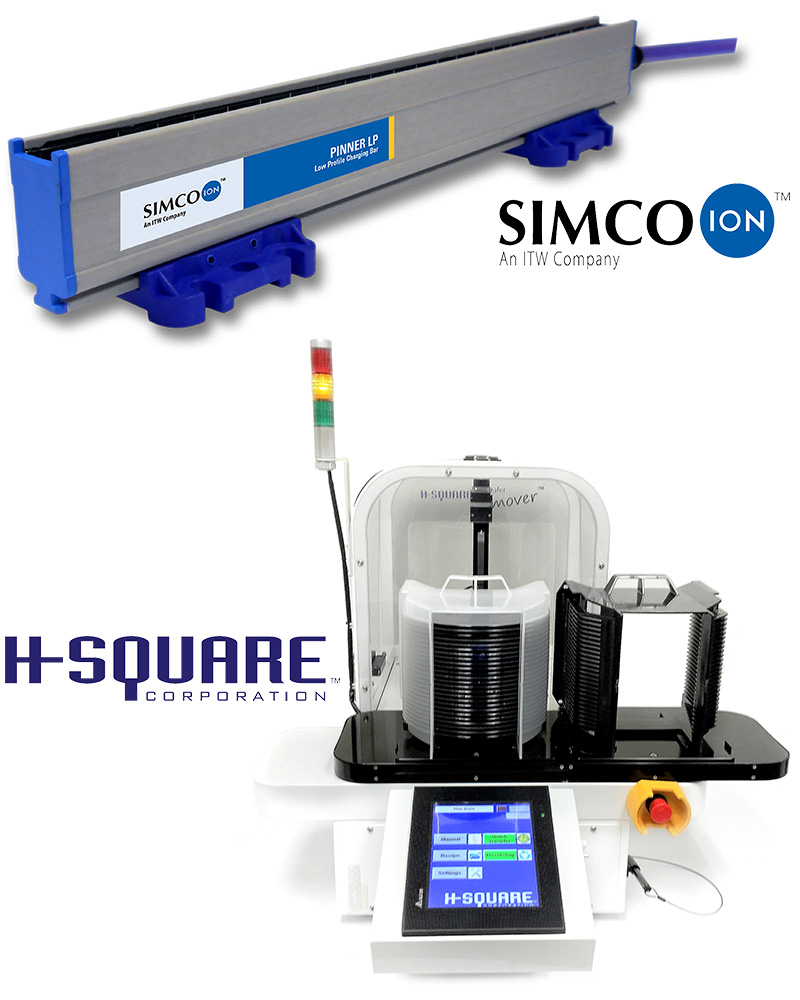 Buy your next high-purity product from Harrington and experience the difference.
Harrington provides a variety of fluid & gas handling, and control application solutions utilizing high-purity and high-performance materials. Our complete product offering includes valves, pumps, filters, tanks, heaters, process and waste pipe & fittings, and instrumentation in high-purity and high-performance plastics & metals. Our application engineers have knowledge of your specific product areas and markets and can quickly answer questions about your critical process & control needs.
Can't find what you're looking for?
Call our toll-free number at 1-800-213-4528 or use the contact form above for any questions regarding our high-purity products.