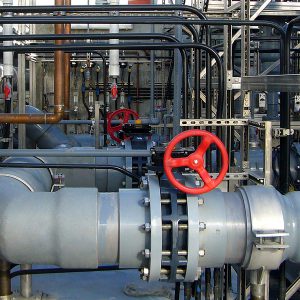 Harrington Industrial Plastics has the largest variety of corrosion-resistant pipe and fittings in the industry. Each of Harrington's sales locations carries a variety of materials tailored to your specific requirements.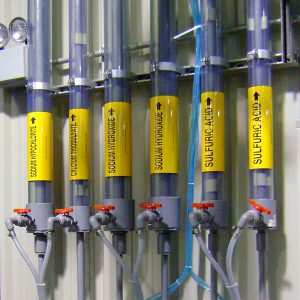 Harrington is helping to keep the environment clean and safe by offering field-proven double containment piping systems such as: Ipex's Encase, Georg Fischer's Contain-It and Asahi's Duo-Pro, Chem-Prolok and Poly-Flo systems.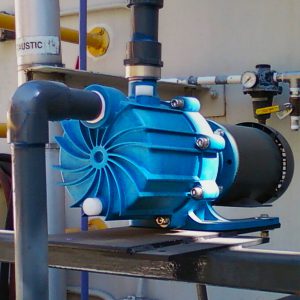 Harrington has a wide selection of pumps and pump accessories that handle a wide variety of chemicals and applications. Our product range includes pumps that handle chemicals such as sodium hypochlorite, ferric chloride, ferris chloride, and sodium bisulfite.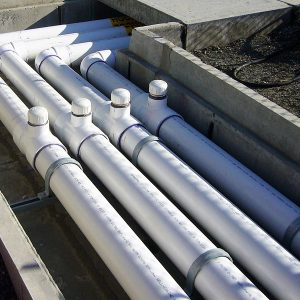 Harrington provides Drain-waste-vent (DWV) piping systems that carry waste and water according to your precise specifications. Harrington stocks piping along with many specialized fittings in order to enhance the maintainability of your systems.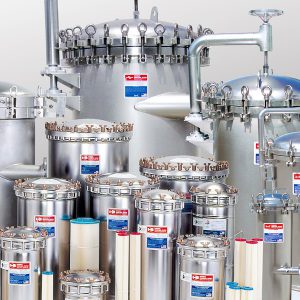 Harrington's diversified range of products meet or exceed the most demanding filtration applications. We provide products that facilitate and enhance separation, purification, and process filtration from the most basic to the most sophisticated.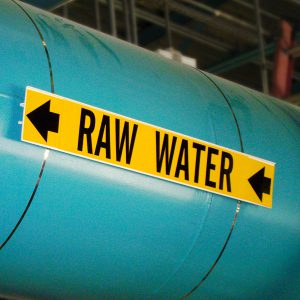 Harrington's vast selection of piping accessories are an essential part of every safe working environment. These tools and other products help ensure current processes meet the latest requirements of government and industrial safety standards.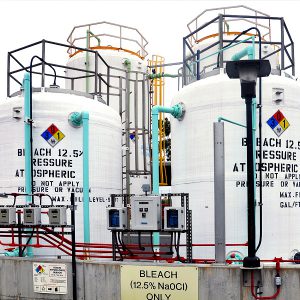 Harrington offers a full range of containment systems including closed or open-top vertical tanks in flat or cone bottoms along with horizontal, double containment and a wide range of UN/DOT-approved IBCs and containment basins.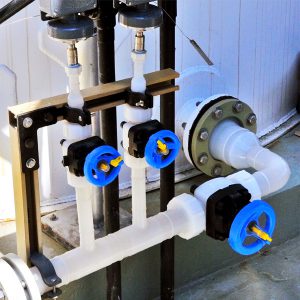 Harrington's family of specialized valves and automation systems provide solutions for industrial applications. Harrington also provides Valve Actuation Facilities that can configure valves to each customer's unique specifications.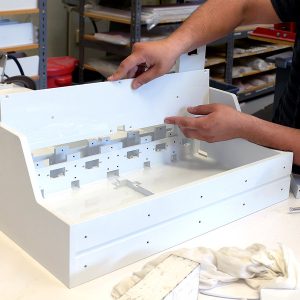 Harrington offers corrosion-resistant sheet & threaded rod products, tools and accessories in a wide variety of materials for various industrial applications.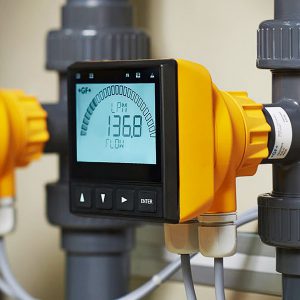 Harrington has the instrumentation needed to measure and control the many critical parameters that affect your applications or processes.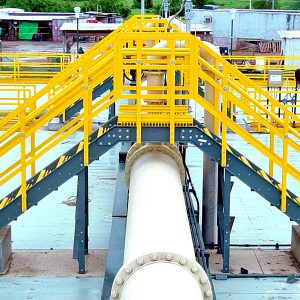 Harrington offers corrosion-resistant FRP molded & pultruded
grating and structural products. FRP products are significantly lighter and much more durable than metallic products. FRP has a long life, strength, flexibility, and is virtually maintenance-free.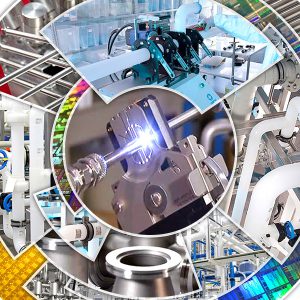 Harrington has a long tradition of selling high-purity piping materials to the microelectronics industries. Our Harrington Pure Group supports end users, OEM manufacturers, and contractors that work in the microelectronics and life sciences industries