Harrington Sanitizing & Safety Solutions
Harrington is proud to offer top-shelf products from industry leading manufacturers for all your sanitizing and safety needs. We carry everything from sprayers to portable HEPA filtration systems, Sodium Hypochlorite generators, and ultraviolet room sanitizers. We also carry Brady's full line of COVID-19 software labels, health-related safety signs and social-distancing floor markings. If you have germs, we have a solution!

The industry's first airless high production equipment built specifically for your sanitizing, disinfecting and deodorizing jobs. Graco's SaniSpray HP products have been designed to deliver consistent coverage, without heavy drips and runs, so that you can achieve specified disinfectant dwell times. Graco SaniSpray solutions include innovative, patented technologies to deliver highest productivity on all your cleaning jobs small or large.

The Envirco Hospi-Gard® IsoClean® is a portable, self-contained high efficiency particulate air (HEPA) filtration system designed to easily and economically create a negative pressure isolation room/environment that will meet OSHA and CDC TB guidelines. The IsoClean® can be used as a positive pressure clean air recirculating system to create a negative pressure isolation room for possible use with patients known or suspected of having TB, SARS or other infectious diseases.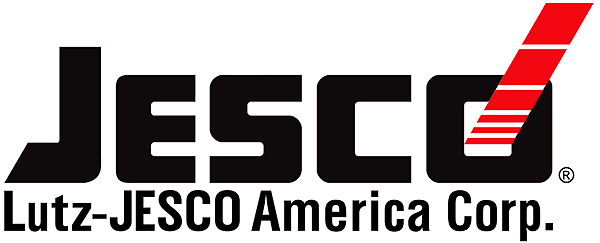 The MINICHLORGEN system automatically draws a concentrated brine solution from a salt saturator which is then diluted to the correct strength with softened water for efficient electrolysis. The diluted brine is automatically fed to the electrolytic cell where electric current is passed through the solution, producing sodium hypochlorite.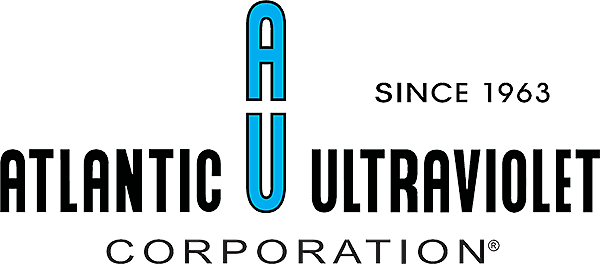 Ultraviolet is a unique and rapid method of disinfection. It utilizes germicidal ultraviolet lamps producing ultraviolet wavelengths at 254 nanometers (nm)—a level that is lethal to bacteria, virus and other microorganisms. An ever growing range of industries and consumer applications have found ultraviolet to be the ideal solution for their air treatment needs.

Brady is committed to keeping customers safe by providing the safety signs needed during this time. Harrington now offers COVID-19 signs made by Brady. These high quality social distancing wall and floor signs promote a safe store or facility. Brady signs feature bright colors, bold text and intuitive pictographs. These safety signs are also available in Spanish.
Do you need to talk to an expert?
Call our toll-free number at 1-800-213-4528 and you will be connected to a live person – not a recording.
You may also use the contact form below for any questions regarding the products and brands we carry.