Solutions for the Pulp & Paper Industry
EchoSwitch™ Ultrasonic Switches
Programmable target calibration for relay setup.
Accurate and reliable level control from 0.5 to 26.2 feet.
Available in maximum ranges of 4, 10, 16.4, and 26.2 feet.
Three internal 1A relays for local alarm, pump or valve control.
All plastic construction with PVDF transducer and ABS housing.
Standard 3m cable provided for easy target calibration.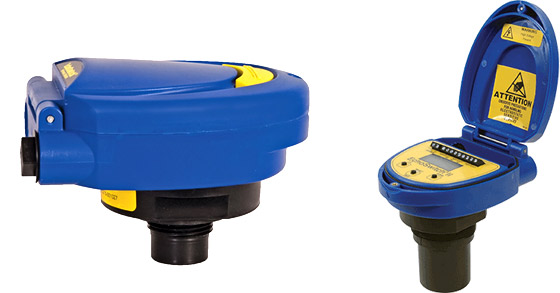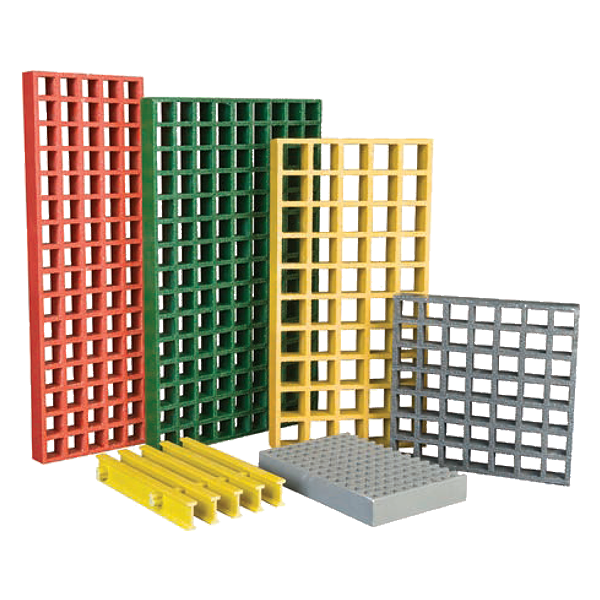 Molded fiberglass grating is significantly lighter in weight than metallic gratings and the high resin content (65) provides long, virtually maintenance-free performance. A higher safety factor is achieved by designing in a higher glass content at the bottom of the grating for greater tensile strength.
Corrosion Resistant
Easy To Fabricate
Fire Retardant
Impact Resistant 
Low in Maintenance
Low in Conductivity
Lightweight
Bidirectional Load Bearing
Easy To Install
Cost Effective
Uniform in Appearance
Concave non-slip walking surface
Plastic-Lined Steel Piping
When corrosive piping applications require the chemical resistance of plastic and the strength of metal, think plastic-lined-steel piping. It's available in corrosion resistant PTFE, PFA, Polypropylene, and PVDF locked in liners and pipe sizes to fit your specific needs. Harrington can fabricate spool pieces to your exact specifications.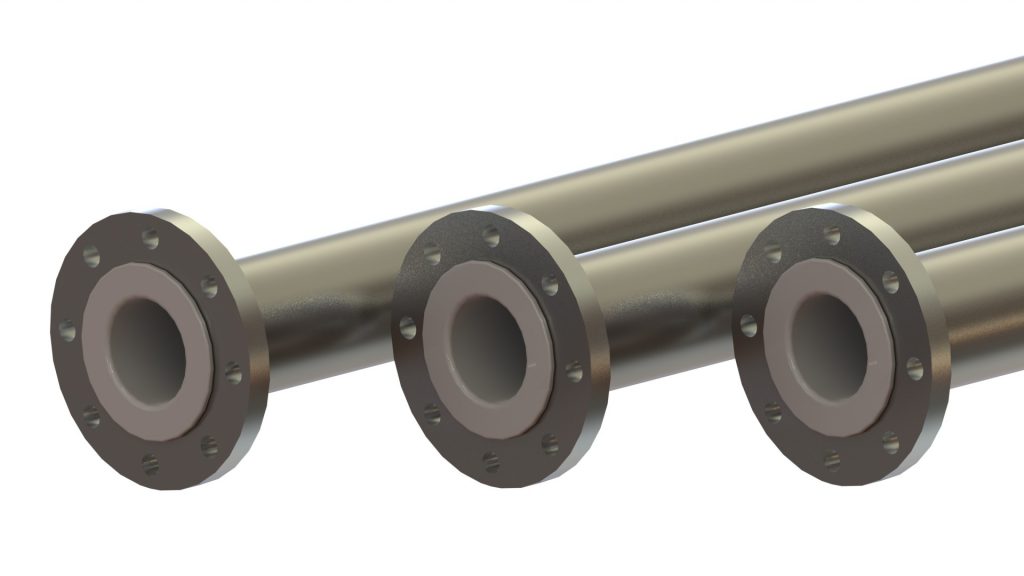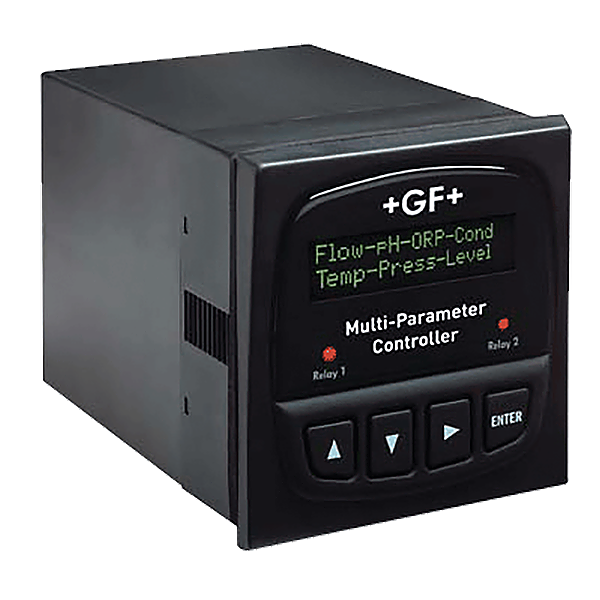 Signet 8900 Multi-Parameter Meter​
Color coded for compressed air (light blue).
100% leak free from a correctly made solvent joint.
Easy to handle—1/8th the weight of steel.
Quick to join by solvent welding.
Speed of installation—no special equipment required.
Tough and ductile.
Metric sized; equivalent inch sizes are: 20 (1/2"), 25 (3/4"), 32 (1"), 50 (1-1/2"), 63 (2"), 90 (3"), 110 (4").
6″ & 8″ are IPS-sized, gray in color, with pressure ratings of 180 psi and 145 psi respectively.
515 Rotor-X flow 
525 Metalex flow
2000 Micro-flow
2100 Turbine flow 
2350 Temperature 
2450 Pressure 
2507 Mini-flow 
2517 Brass flow 
2536 Rotor-X flow 
2540 SS flow 
2552 Electromagnetic 
2750 DryLoc sensor 
2850 Conductivity 
7000 Vortex flow
8058 Signal converter 
8059 External relay module