Solutions for the Pulp & Paper Industry
Harrington's Specialized Product Solutions for Pulp & Paper Industry
Harrington specializes in providing tailored solutions to meet the unique needs and challenges of the Pulp & Paper industry. One of their key offerings is a comprehensive range of chemical handling products, including pumps, valves, and fittings, designed to handle pulp & paper finishing processes safely and efficiently. Additionally, the company offers corrosion-resistant piping systems made from materials like PVC, CPVC, and plastic-lined steel, ensuring the secure transportation of corrosive chemicals and fluids commonly used in Pulp & Paper manufacturing.
Another crucial solution offered by Harrington is their meticulously designed filtration systems. These systems play a critical role in removing impurities and contaminants from the manufacturing processes, ensuring the final products' quality and consistency.
With a focus on delivering high-quality equipment and materials, Harrington supports the Pulp & Paper industry, enhancing productivity, safety, and product quality throughout the manufacturing process. Their specialized solutions encompass various aspects, including chemical handling, fluid transportation, filtration, custom solutions, and equipment for pulp and paper handling. Harrington's dedication to meeting the specific demands of this essential industry makes them a valuable partner for Pulp & Paper manufacturers seeking reliable and efficient solutions.
EchoSwitch™ Ultrasonic Switches
Programmable target calibration for relay setup.
Accurate and reliable level control from 0.5 to 26.2 feet.
Available in maximum ranges of 4, 10, 16.4, and 26.2 feet.
Three internal 1A relays for local alarm, pump or valve control.
All plastic construction with PVDF transducer and ABS housing.
Standard 3m cable provided for easy target calibration.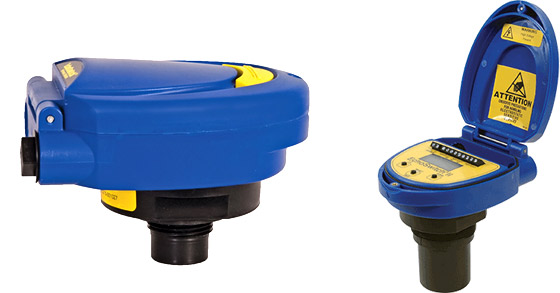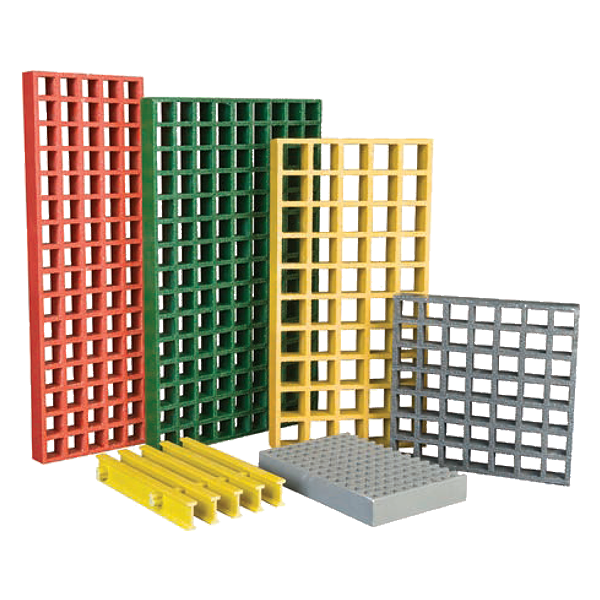 Molded fiberglass grating is significantly lighter in weight than metallic gratings and the high resin content (65) provides long, virtually maintenance-free performance. A higher safety factor is achieved by designing in a higher glass content at the bottom of the grating for greater tensile strength.
Corrosion Resistant
Easy To Fabricate
Fire Retardant
Impact Resistant 
Low in Maintenance
Low in Conductivity
Lightweight
Bidirectional Load Bearing
Easy To Install
Cost Effective
Uniform in Appearance
Concave non-slip walking surface
Plastic-Lined Steel Piping
When corrosive piping applications require the chemical resistance of plastic and the strength of metal, think plastic-lined-steel piping. It's available in corrosion resistant PTFE, PFA, Polypropylene, and PVDF locked in liners and pipe sizes to fit your specific needs. Harrington can fabricate spool pieces to your exact specifications.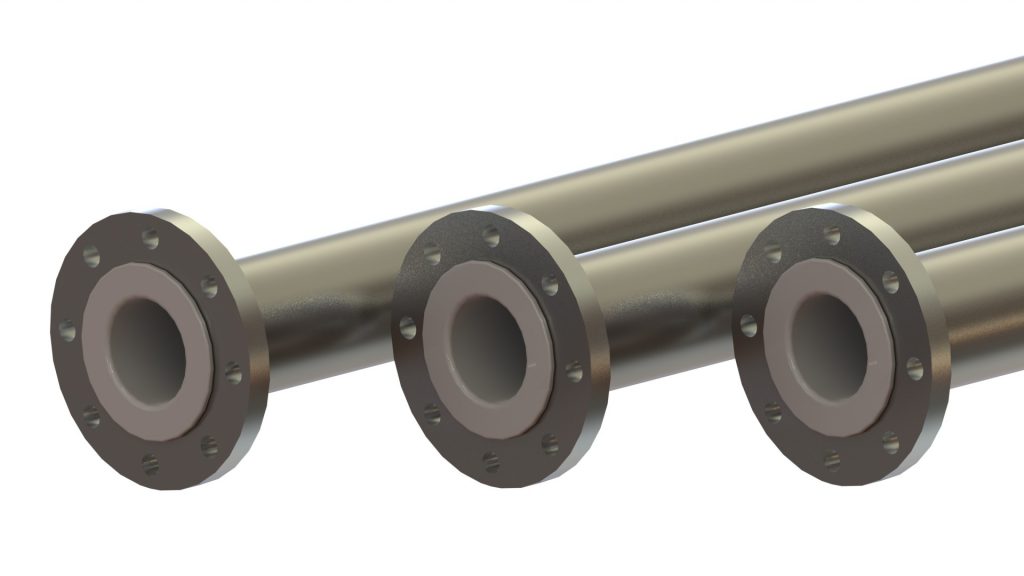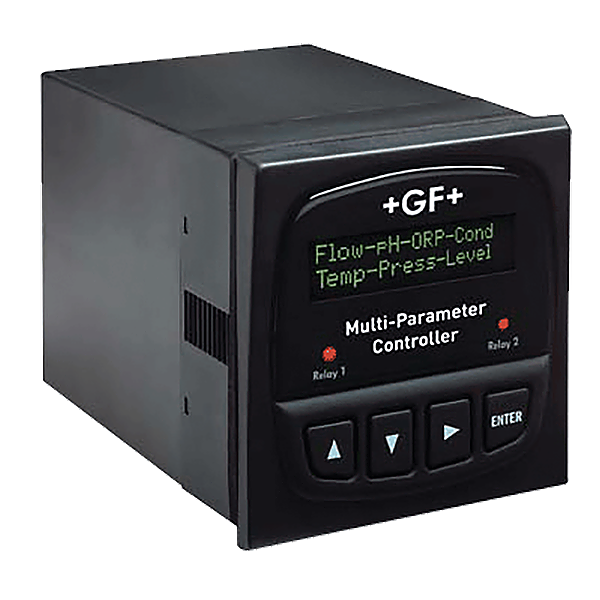 Signet 8900 Multi-Parameter Meter​
Color coded for compressed air (light blue).
100% leak free from a correctly made solvent joint.
Easy to handle—1/8th the weight of steel.
Quick to join by solvent welding.
Speed of installation—no special equipment required.
Tough and ductile.
Metric sized; equivalent inch sizes are: 20 (1/2"), 25 (3/4"), 32 (1"), 50 (1-1/2"), 63 (2"), 90 (3"), 110 (4").
6″ & 8″ are IPS-sized, gray in color, with pressure ratings of 180 psi and 145 psi respectively.
515 Rotor-X flow 
525 Metalex flow
2000 Micro-flow
2100 Turbine flow 
2350 Temperature 
2450 Pressure 
2507 Mini-flow 
2517 Brass flow 
2536 Rotor-X flow 
2540 SS flow 
2552 Electromagnetic 
2750 DryLoc sensor 
2850 Conductivity 
7000 Vortex flow
8058 Signal converter 
8059 External relay module
Corzan® CPVC is used by leading manufacturers in the pulp and paper industry
Stands up to harsh pulp and paper processes
In virtually every line of the pulp and papermaking process, freshwater, process liquids and liquors flow through pipes, filters and screens, and are stored in tanks. The need for paper products in our society is critical, as we have seen during the pandemic of 2020. How the process efficiently and responsibly creates the products is a complex maze of technology that transforms trees into paper.
Caustic and corrosive chemicals – sodium hydroxide, sodium sulfide, sodium sulfate and sodium carbonate – are at the heart of these processes. In the process flows, there are wide swings in pH levels as chemical reactions galore advance toward making the finished product we use every day.
Chemical Resistance of Corzan CPVC to Sodium Hydroxide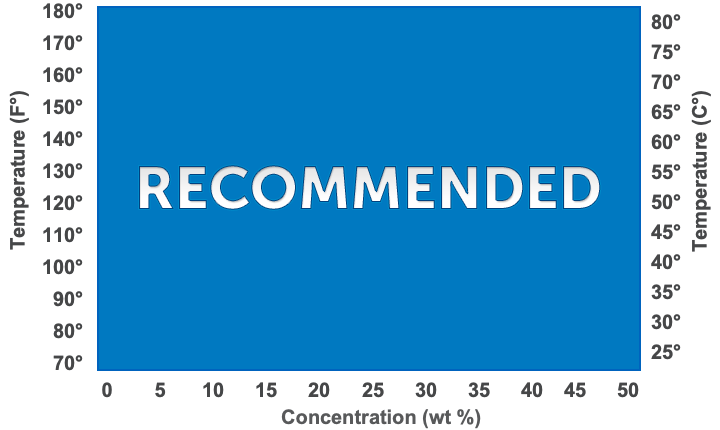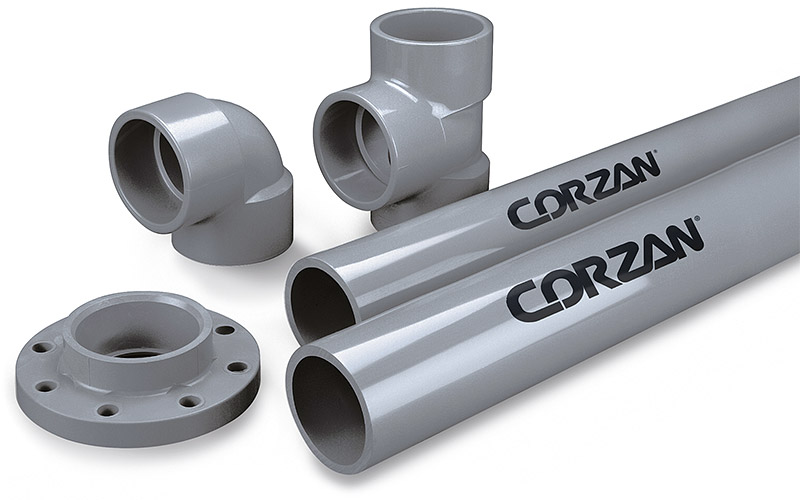 When older processing systems operate beyond their design capacity, concerns about scale buildup and blockages plague maintenance and reliability personnel. Staying ahead of mineral scale and corrosion can be time-consuming and costly. With metal, these concerns become an inevitable part of the process. While this is necessary to prevent fouling, a precisely-engineered, real-world-tested alternative is close at hand.
Corzan Piping Systems will not pit, scale or corrode under conditions that could degrade many metals and other plastic materials. You can be confident you are getting a problem-free, long-lasting piping system that is easy to install, requires little-to-no maintenance and offers optimum flow rates. All this translates to lower life-cycle costs, less downtime and greater value.
Corzan® Material & Piping Solutions Keeps Production Humming
This alternative is a chemically inert piping material with smooth walls impervious to scale and corrosion that can accommodate pH levels running the gamut from high to low. This alternative also ensures optimal flow rates with excellent hydraulic capabilities and pressure ratings up to 200°F (93°C). The material, Corzan® CPVC, is a highly suitable choice for pulp and paper applications ranging from influent water, cooling towers, and wastewater treatment to chemical processing, boiler feed, and demineralized water as well as debarking wash water.
Because the lifetime cost savings over metal are significant, maintenance and reliability professionals should think about displacing metal in these applications. In addition, storage vessels manufactured of traditional carbon steel or stainless steel are being replaced by composites like FRP and Corzan CPVC-lined FRP. Corzan CPVC technology has found a home as the chemical resistance layer in composite construction, providing extended life through its versatile and permeation-free chemical resistance properties.
Click below to find more about Corzan piping solutions:
Can't find what you're looking for?
Call our toll-free number at 1-800-213-4528 and you will be connected to a live person – not a recording. You can also use the contact form above for any questions regarding our line of products for the pulp and paper industry.