Microelectronics Products
Microelectronics Industry Process Piping Experts

Harrington offers the most complete line of process piping materials used for the microelectronics industry. With over 60 years of experience and over 60 locations nationally, we have knowledge, expertise, and know-how to support all construction phases and mission-critical projects of our customers in the industry. 
Our customer service experts are well versed in the type of products necessary for applications crucial to the Microelectronics industry. 
Harrington Offers Products For:
Facilities base-build construction and PLS (Plastic Lined Steel) laterals
Process Tool installation
Cleanroom products and consumables
End-user MRO
Process tool manufacturing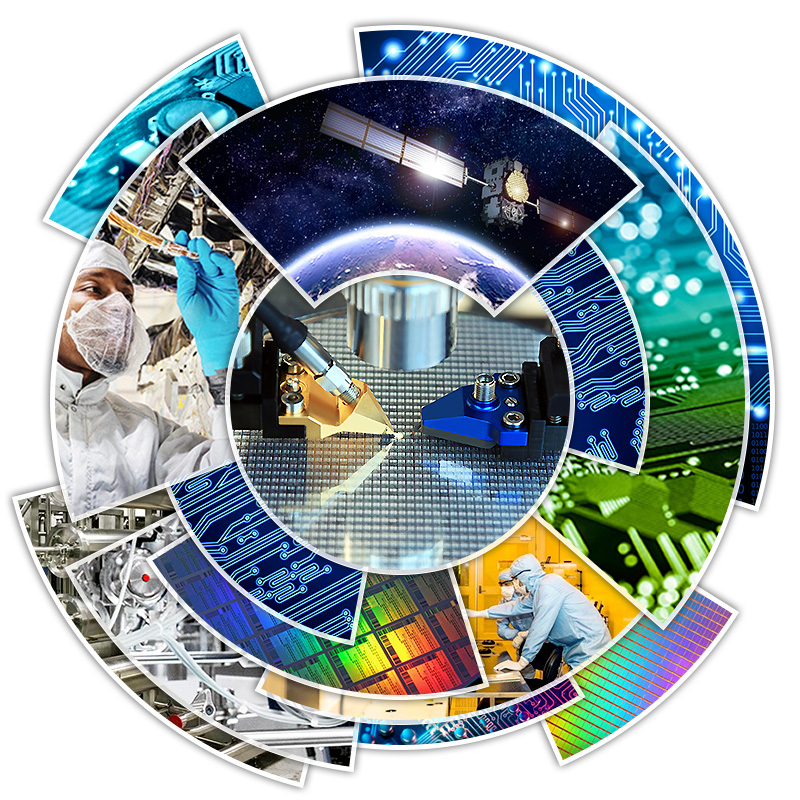 Pipe
Tubing
Valves
Fittings
Pressure Devices

Pressure Transducers
Pressure Gauges

Flow Devices

Flow Control
Liquid Flow Meters
Misc

Static Mixer
Liquid Aspirators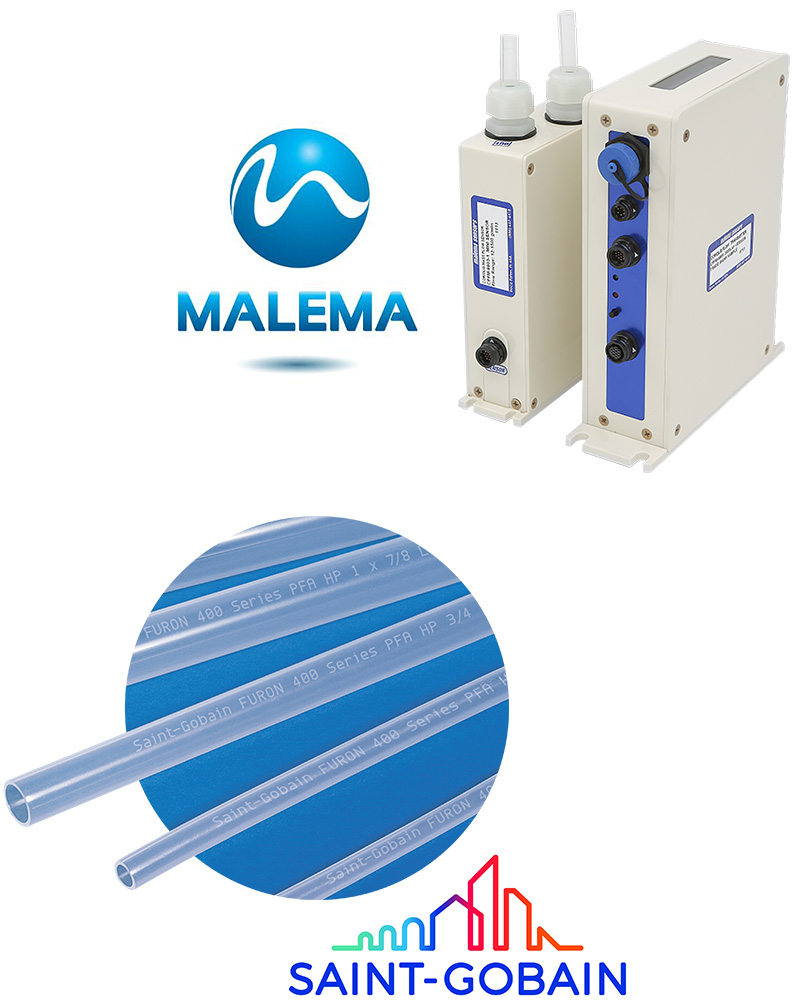 Back Pressure
Pressure Control
Tanks
Pumps

White Knight
Levitronix
Furon – Asti

Flaring Tools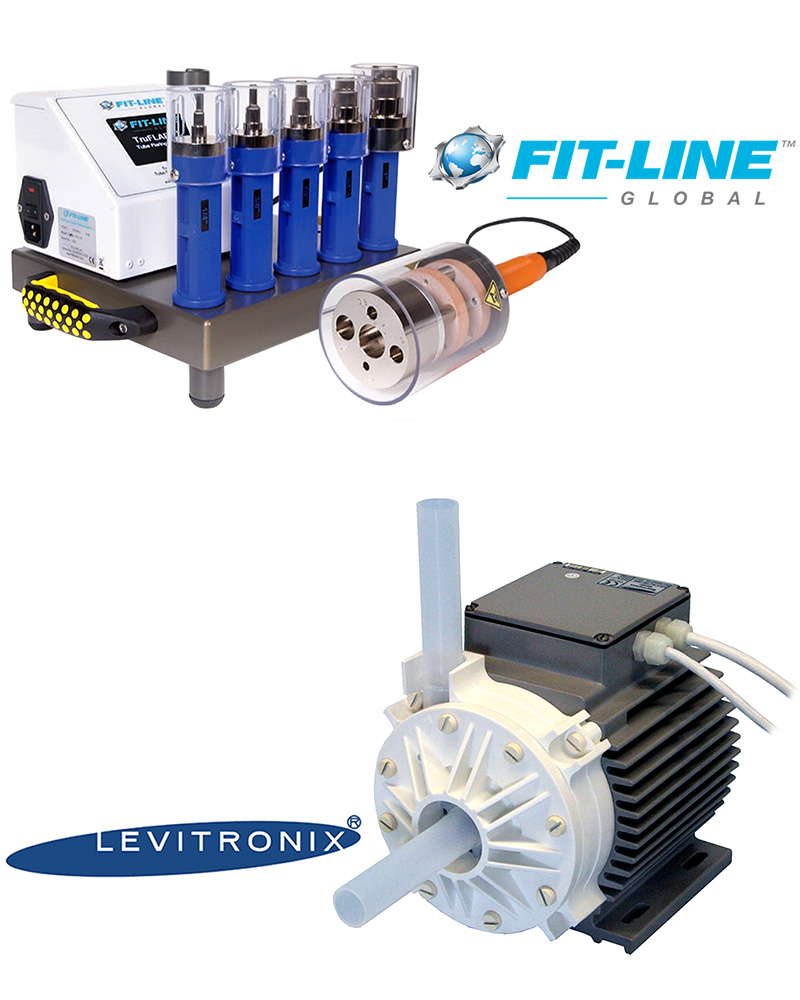 UHP Bulk, Spec Gas & Clean Dry Air
Electropolished 316L

Tubing & Fittings
Valves
Pressure Regulators

CFOS 316L

Tubing & Fittings
Valves
Pressure Regulators
Pressure Devices

Pressure Transducers
Pressure Switches
Pressure Gauges
Differential Pressure

Flow Devices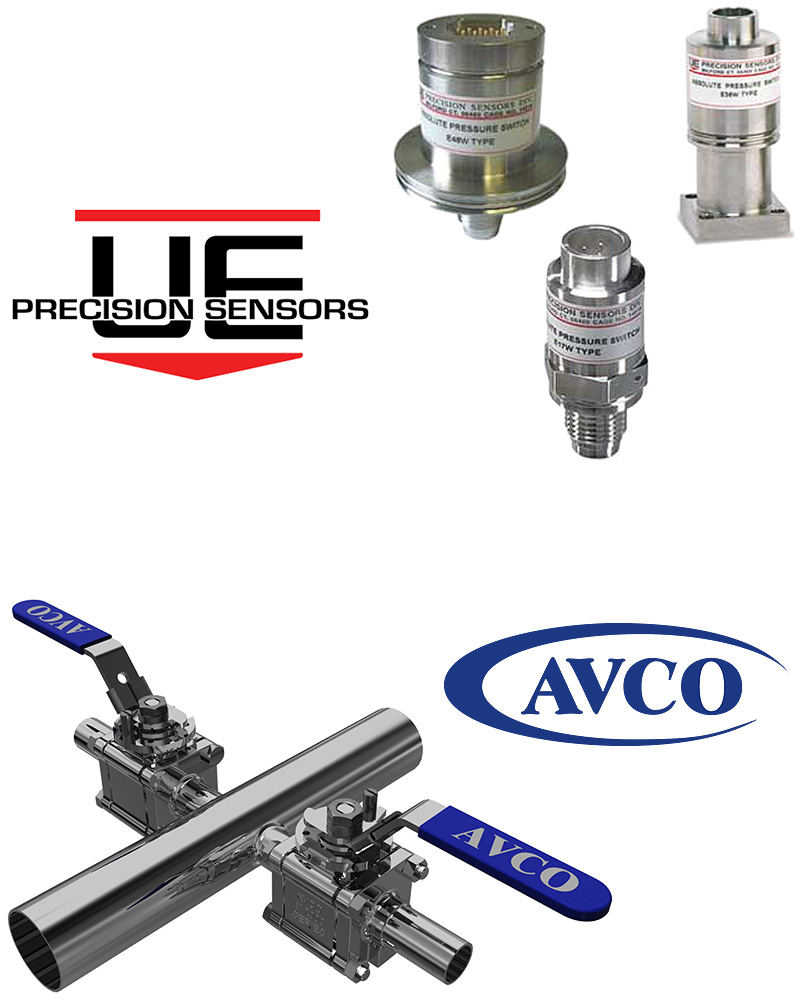 Filters
Pressure Regulators
Purifiers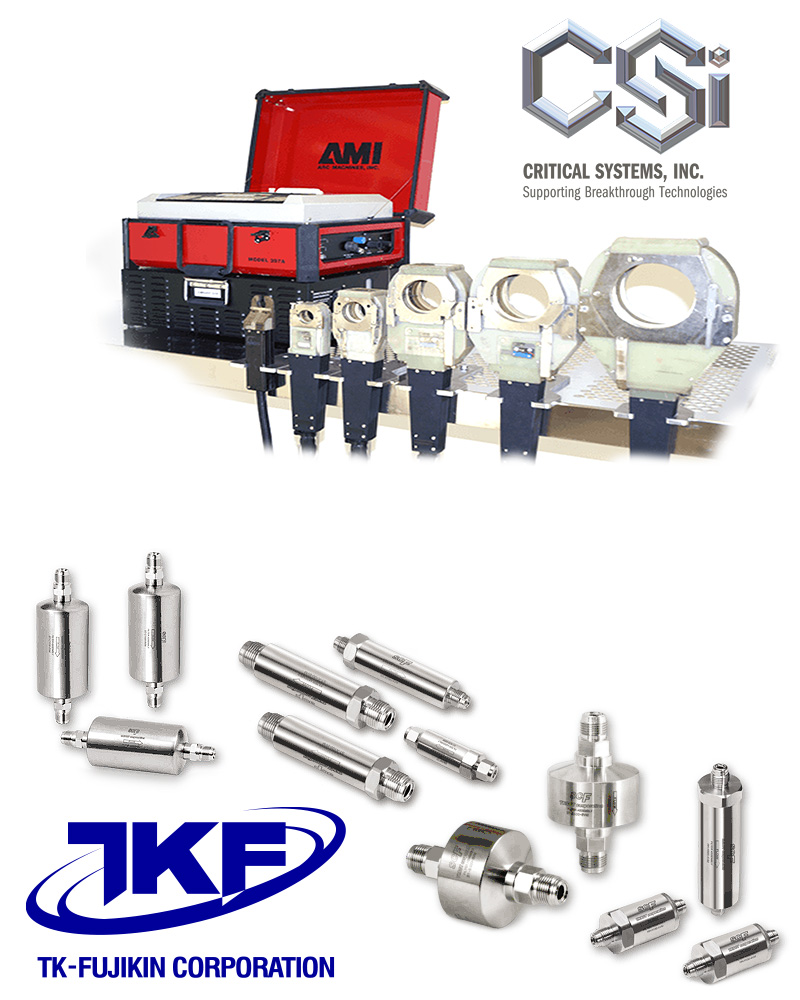 Tubing, Fittings & Valves
KF Vacuum Fittings
Tubing & Weld Fittings
Valves
Forthrite – Chamber Endpoint Detection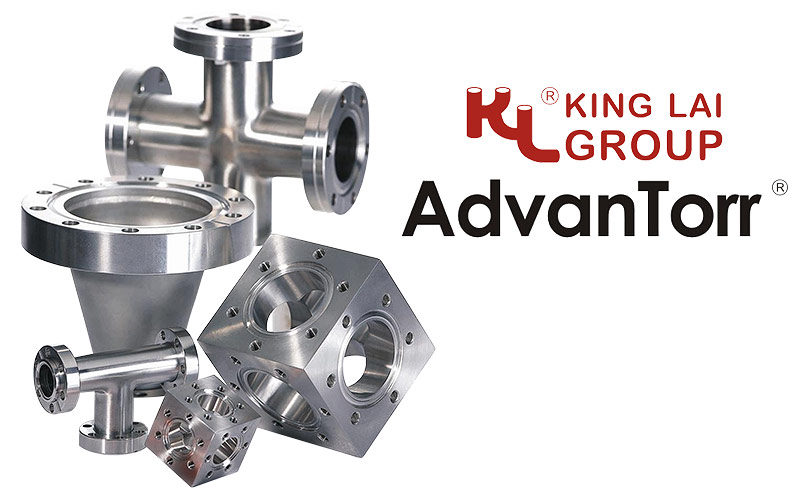 Precision Centers Echoline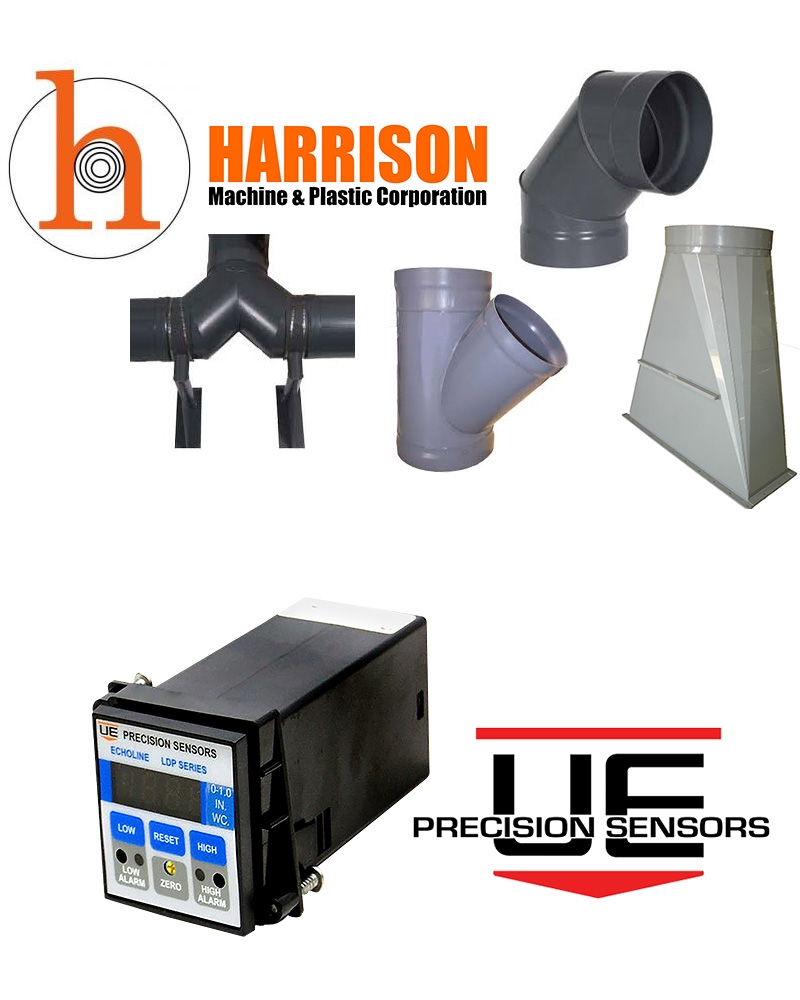 Do you have a project that requires additional technical expertise?
Our experienced sales staff is supported by our Harrington Specialty Sales Support Group to offer unique customized support. The Harrington Pure specialty sales and project group provide industry leading customer support for our customers and distribution network:
High-purity and complimentary waste pipe, valves and fittings
High-purity pumps, tanks, heat exchangers and instrumentation
Specialty cleanroom materials and process solutions
Beyond our Pure Specialty Group, Harrington also offers specialty sales teams to support your technical requirements for filters, pumps, fiberglass products, plastic-lined steel piping, instrumentation, actuation, and tanks.
Reach out today to speak with one of our solution-oriented sales professionals and experience the Harrington difference. Call our toll-free number at 1-800-213-4528 and you will be connected to a live person – not a recording.