Use the form below for general inquiries.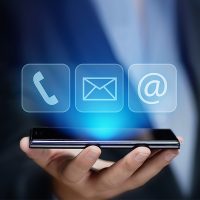 We offer multiple ways to receive pricing quotes on our products. Standard form request, bulk upload and more.
Signing up for an account adds easy accessibility for generating orders, repeating orders, storing orders, reviewing invoices, paying with PO or cc, bulk submitting for quotes and more.
Harrington is here to support your needs and help you keep your critical systems running. A Harrington representative is available to you 24 hours a day, 7 days a week at 1-800-213-4528.