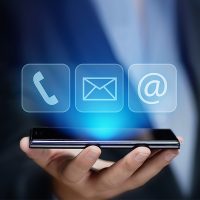 Simply enter part numbers and quantities of multiple products into the cart without having to search and shop for them.
Registering online is an added convenience that makes it easy for you to generate orders, repeat previous orders, review invoices, search order history, and pay with PO or CC.
Harrington is here to support your needs and help you keep your critical systems running. A Harrington representative is available to you 24 hours a day, 7 days a week at 1-800-213-4528.