Enhancing Life Sciences Operations: Harrington's High-Purity Solutions and Custom Fabrication
Harrington's Pure Group is dedicated to providing high-purity solutions for various industries, including microelectronics, solar, specialty chemicals, life-sciences, food, dairy, and beverage. As one of Harrington's specialty groups, the Pure Group offers expertise in a wide variety of products for high-purity applications, including quality tubing, piping, valves, and fittings tailored for high-purity markets, ensuring exceptional service that customers have come to expect from Harrington.
Within the Life Sciences industry, Harrington caters to unique needs with their specialized solutions. Among these offerings are high-purity components, such as meticulously designed tubing, fittings, and connectors, critical for biopharmaceutical processes. These components play a vital role in preserving the integrity and purity of sensitive biomolecules used in life sciences research and production. Additionally, Harrington provides an extensive selection of lab-grade tubing, fittings, and pumps, carefully designed to meet various research and analytical needs. These equipment pieces ensure accurate and reliable experimentation and testing within the life sciences field.
Moreover, Harrington's fluid transfer solutions are engineered to handle sensitive and delicate fluids commonly used in life sciences applications. With precise and safe transfer operations, these systems maintain the quality and viability of biomolecules during processing and experimentation. Filtration systems offered by Harrington are another crucial aspect, instrumental in separating and purifying biomolecules and compounds. These systems significantly contribute to the purification and isolation of crucial components in biopharmaceuticals and other life sciences applications.
Harrington also supplies high-purity piping systems made from materials like PVDF, PTFE, and polypropylene, ideally suited for handling chemicals and fluids in life sciences applications. These piping systems play a crucial role in maintaining the purity and integrity of sensitive substances used in the life sciences field.
Leveraging their expertise in custom fabrication, Harrington offers tailor-made solutions to meet specific requirements within the life sciences industry. These custom-built equipment solutions ensure optimal performance, safety, and efficiency in various life sciences applications, providing researchers and manufacturers with precise tools tailored to their needs. With this comprehensive range of specialized solutions, Harrington wholeheartedly supports the Life Sciences industry, upholding the highest standards of quality, safety, and efficiency in bioprocessing, research, and pharmaceutical production processes.
Exergy's extensive engineering expertise, unique designs and manufacturing techniques allow us to provide the most compact heat exchangers. We offer a comprehensive catalog of Shell and Tube heat exchangers, Tube-in-Tube heat exchangers and PUREX Point-of-Use (POU) WFI/PW dispensing systems constructed of 316L SS, Hastelloy, Inconel, Titanium and other alloys.
Known for our high quality, we are the vendor of choice for companies worldwide in the pharmaceutical, biotech, sanitary, industrial and process industries for our off-the-shelf and custom designed products. Our goal is to continually exceed our customers' expectations for customer service, quality, and value. Exergy's engineers will evaluate your requirements and recommend the optimal solution that meets your specifications, delivery and budget.
High Purity Pipe & Fittings
High purity plastic piping systems for pure water applications
Zero dead leg valves reduce the possibility of bacteria build-up and low TOC values
Materials include PVDF and Polypropylene produced in high purity resins
SP 110-B Beadless Fusion Equipment features Automation and Traceability
Quick Coupling and Fittings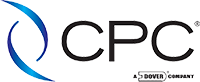 AseptiQuik® connectors for sterile, single-use technology
Steam-Thru® connection creates sterile link between bag system and stainless process equipment
MPC/MPX connectors provide flexible solutions for single-use sampling and manifold systems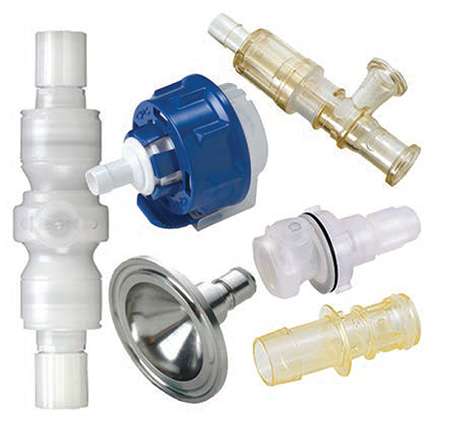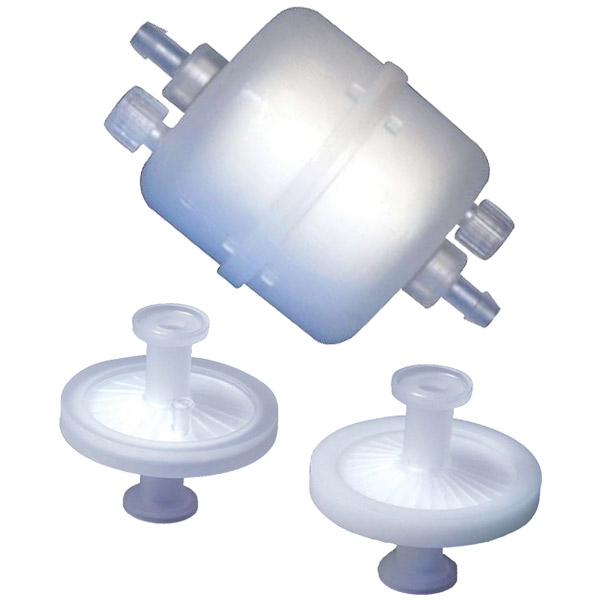 Saint-Gobain Filtration Technologies

ZenPure Corporation specializes in development and manufacturing of filtration and purification products and specialty membrane devices for a wide range of industries and applications. ZenPure manufactures filters and membrane devices of any size, fitting type, and configuration based on a global portfolio of filtration
membranes and media combinations.
Mini & standard filter cartridges membrane, depth, microfiber, carbon
Capsule filters membrane, depth, carbon, pleated
Bag, disc & specialty filters
Filter housings & strainers
Bags, multi & single round,
Swing bolt, band clamp, vented

Temperature & Pressure Measurement Electronic, Mechatronic, Mechanical
Diaphragm seals
Thermowells
Level measurement
Calibration technology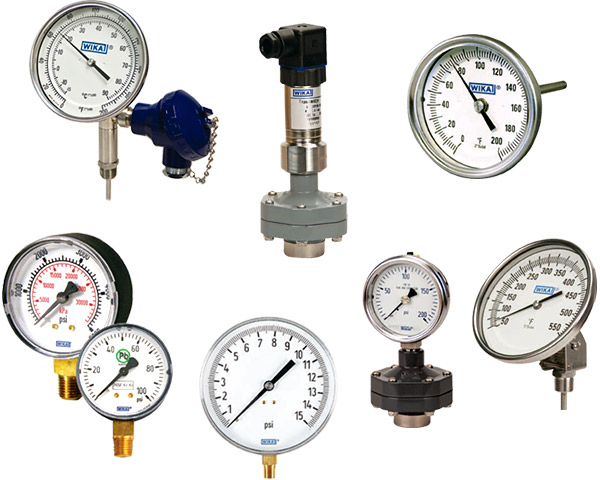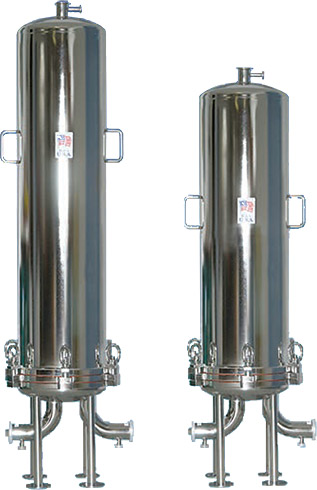 Constructed of 316 series stainless steel to ensure longevity and system purity
Housing designs with 25 Ra internal surface finishes and no wetted threaded connections
Vent and drain valves configured for easy cleaning and efficient sampling
Engineered for chemical systems, high purity, general filtration and final product purification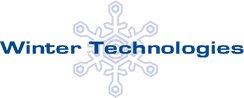 Tubing and fittings in standard and exotic stainless materialsProcess Pipe
For-BPE® sanitary tubing and fittings are ASME BPE Certified
Custom electropolishing, manifolds and tube fittings available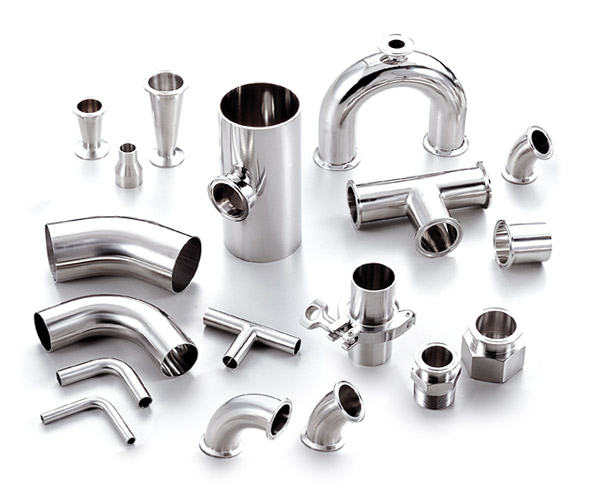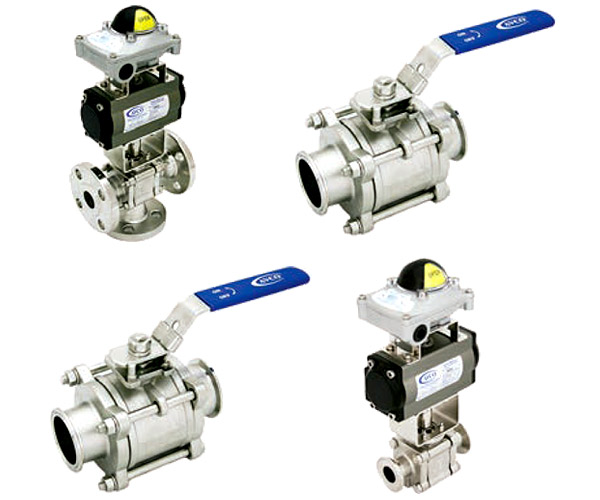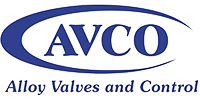 Manual and actuated ball valves for sanitary applications
ASME BPE butt weld, clamp and instrument connections
Diverter ball valves
Gaskets, Hose Assemblies & Clamps

Tuf-Steel®, Smart Gaskets®, Tuf-Flex® gasket – In-line pharmaceutical sealsGaskets
Screen gaskets ideal for final particulate elimination
Torque-Rite® and Smart Clamp® are unique fitting compression control
Hose assemblies and Sight glasses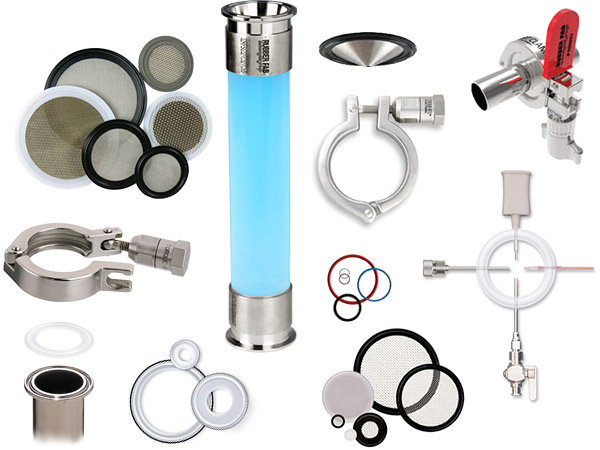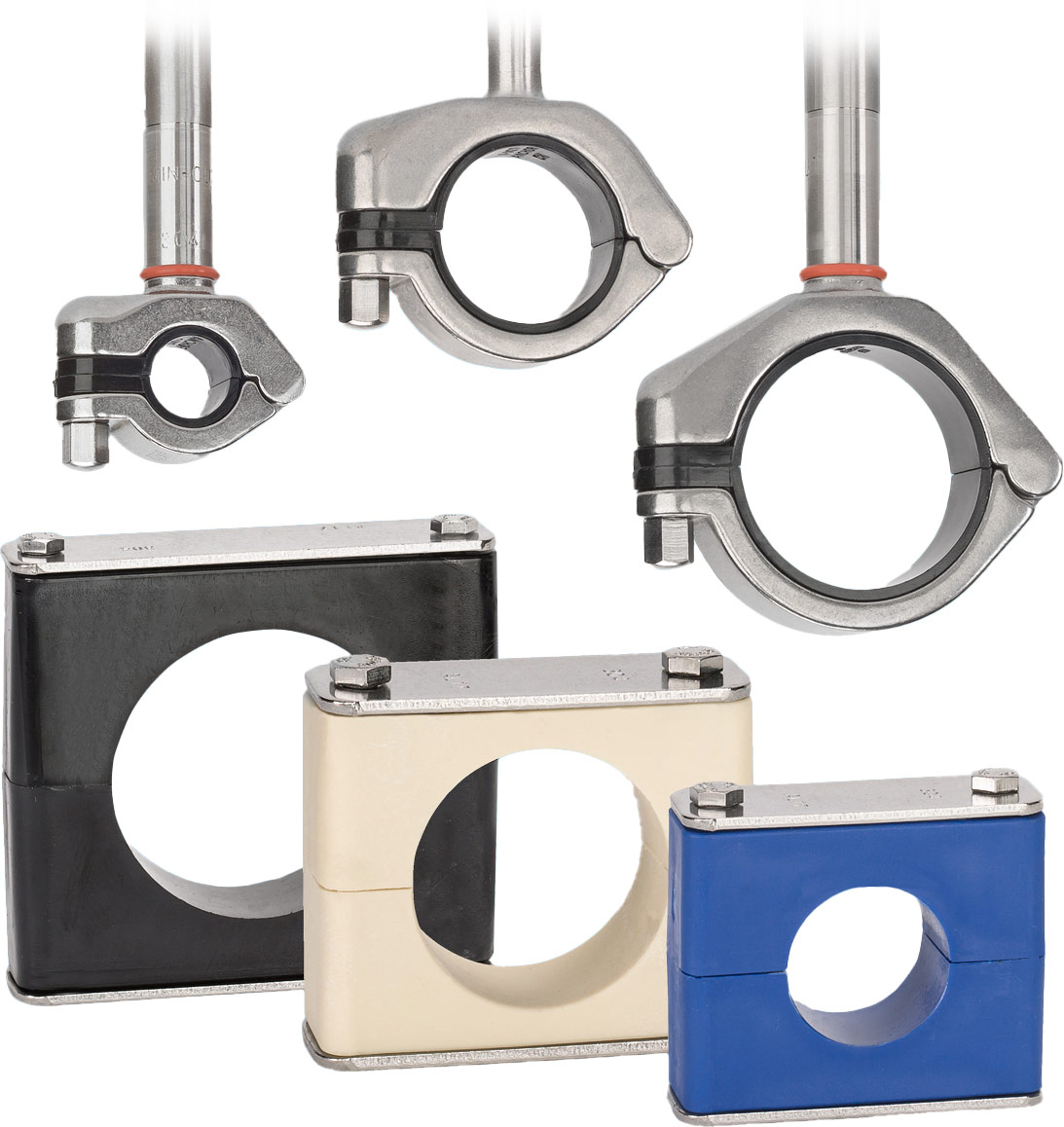 Behringer manufactures a complete line of high-quality, cost-effective mounting clamp products for pipe, tube, cable and hose installations in both industrial and sanitary applications.  Multiple mounting options offered such as welding, bolting, rail and strut mounting, double and group mounting and stacking configurations are also available. 
Behringer SB Smooth Bore Series Sanitary Clamp for pipes or tubes available in 1/4″ outside diameter through 8.625″ outside diameter, with both Polypropylene and Santoprene inserts.
Behringer CH Series Compact Hygienic Dynamic "Anchor or Guide" Slope Adjusting Hanger features a dynamic union between the hanger rod and hanger housing allowing for the housing to self-adjust for slope for drainability as well as a 360° swivel. 
Behringer CH Series Compact Hygienic Rigid "Anchor or Guide" Hanger is a fixed configuration that does not offer the dynamic slope adjustment feature. 
Multiple mounting/installation configurations, including height adjustment for both SB and CH Series available.
CH Rigid Height Adjuster designed for fine-tune slope for process lines to achieve full drain-ability.
CH Dynamic height adjuster style offers both height and slope adjustment after installation.
Behringer is the specified hanger for many hygienic applications.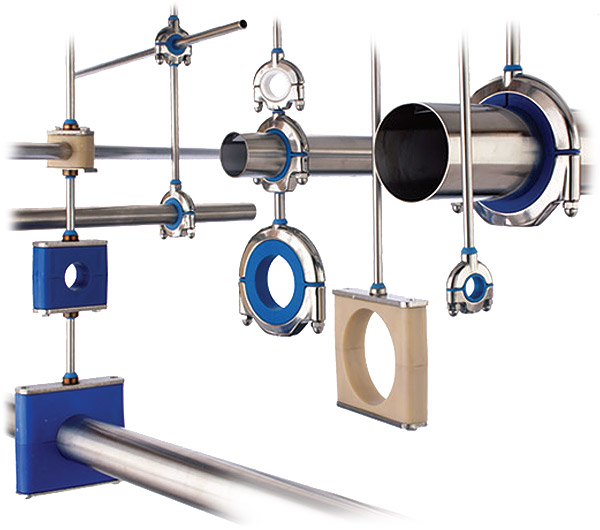 In almost all industrial countries and for more than five decades, STAUFF Clamps
symbolise quick and easy pipe, tube, hose and cable installations as well as a clean distinct pipe layout. Their vibration and noise reducing features are appreciated as being an important contribution to environmental protection and occupational health and safety.
Sanitary pipe, tube and hose support systems
Rounded hygienic, top, bottom and wall mount
Slope Right® field-adjustable hanger systems
Designed to latest BPE standard

Flex-Rite™ Sanitary Rubber Hose
Flex-Rite™ PVC hose & specialty tube
Pharmaceutical-grade, USP Class VI, silicone hose
Fluoropolymer Lined Hose
3-A Certified Seal-Rite radial crimp fittings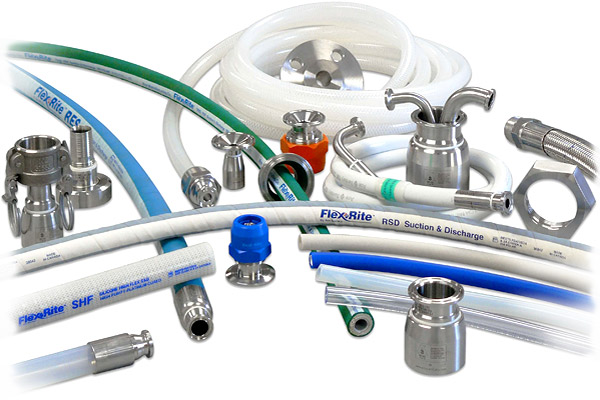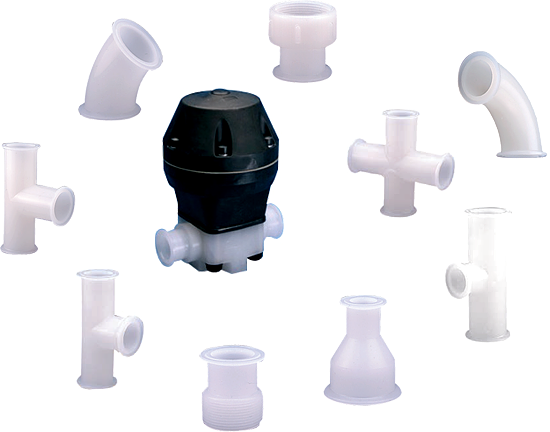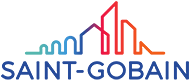 Sani-tech® piping system with polypropylene and PVDF materials for valves, fittings and pipe
ChemFluor® hoses with smooth lined fluoropolymer materialsSanitary Systems
SIB®III welding systems are proven, next-generation beadless technology