Harrington 19th Edition Catalog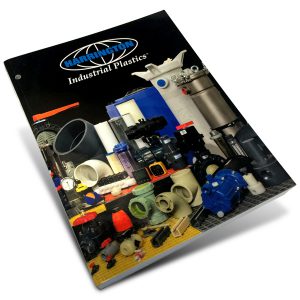 To view the 19th Edition Product Catalog, click on the "View Online" button. To download a zipped pdf file (118 MB) of the full 19th Edition Product Catalog PDF, click on the "Download PDF" button. 
A Harrington representative is available to you 24 hours a day, 7 days a week at 1-800-213-4528. We invite your feedback on our products and services. Your suggestions assist us in bringing you the best in new products and improved services. Thank you for your business and we look forward to continuing to serve you.