Solutions for Commercial Pool & Water Parks
Harrington stocks large inventories of pipe and fittings in PVC schedule 40 and 80 in sizes up to 24 inches in diameter, ready for immediate delivery!
Signet 8900 Multi-Parameter Meter​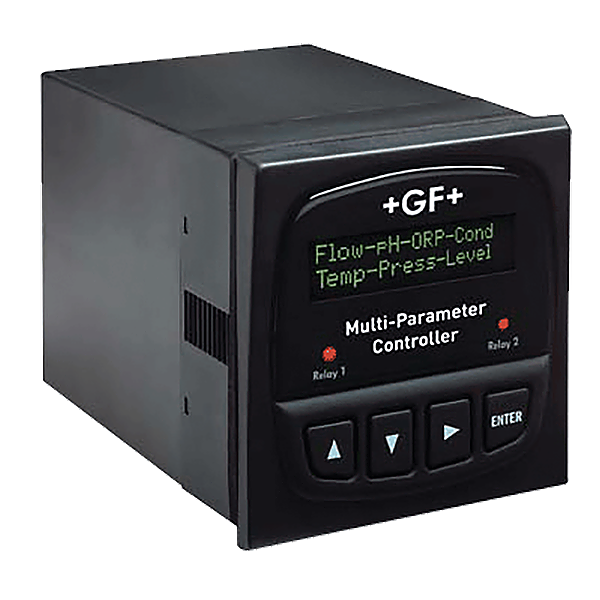 Color coded for compressed air (light blue)
100% leak free from a correctly made solvent joint
Easy to handle—1/8th the weight of steel
Quick to join by solvent welding
Speed of installation—no special equipment required
Tough and ductile
Metric sized; equivalent inch sizes are: 20 (1/2"), 25 (3/4"), 32 (1"), 50 (1-1/2"), 63 (2"), 90 (3"), 110 (4")
6″ & 8″ are IPS-sized, gray in color, with pressure ratings of 180 psi and 145 psi respectively
515 Rotor-X flow 
525 Metalex flow
2000 Micro-flow
2100 Turbine flow 
2350 Temperature 
2450 Pressure 
2507 Mini-flow 
2517 Brass flow 
2536 Rotor-X flow 
2540 SS flow 
2552 Electromagnetic 
2750 DryLoc sensor 
2850 Conductivity 
7000 Vortex flow
8058 Signal converter 
8059 External relay module
Asahi Type 56 & 75 Butterfly Valves
Outstanding abrasion resistance at elevated temperatures
Ideally suited for throttling highly corrosive chemicals
Bubble-tight seating
Non-wetted 316/403 stainless steel shaft.T-handle operating nuts or tandem arrangements
Style 56 sizes: 1-1/2″- 16″, Style 75 sizes: 18"- 24" (not shown)
Lever handle: 1-1/2″- 8″, gear operator: 8″- 24″
Models: wafer style (for ANSI, full face, flat flanges)
Style 56 bodies: PVC, PVDF and polypropylene
Style 75 bodies: PVDF and polypropylene
Discs: polypropylene, PVDF
Seats/seals: EPDM, Viton, nitrile (Buna N), butyl, Hypalon®, silicone, neoprene 
Actuators: electric, pneumatic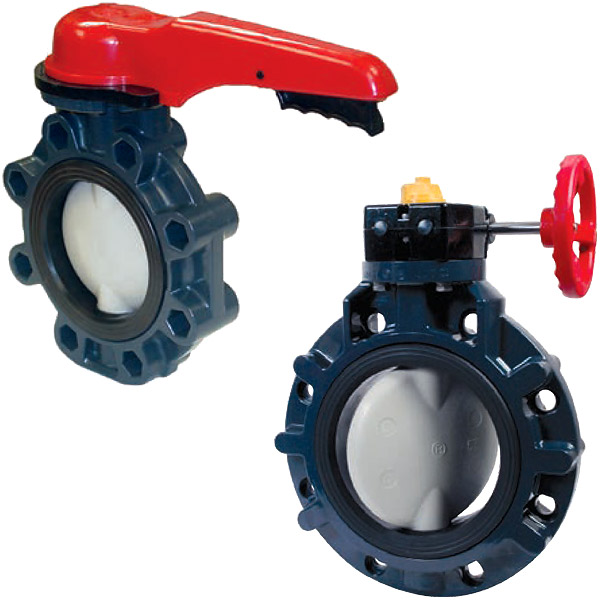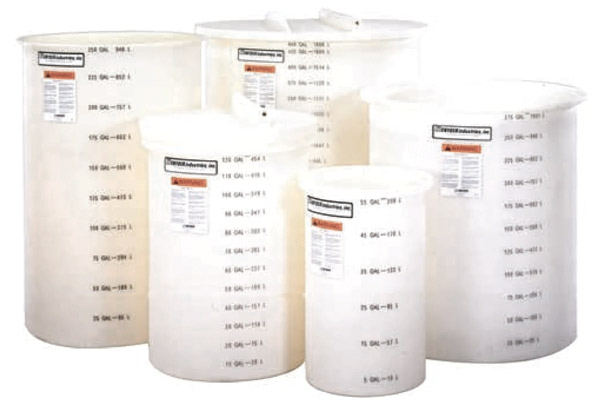 Snyder Open Top Tank System
High-density liner polyethylene (HDLPE) natural color complies with FDA Regulation 177.1520 and National Sanitation Foundation (NSF) 61 standard
Molded in gallon and liter markers provide gallonage indication for the life of the tank
Unique stand design provides strength and accessibility for forklift handling
Plastic stands elevate tanks off the floor 12 to 18 inches for fitting and piping clearance
Heavy-duty plastic stand is corrosion proof and available for both flat and cone bottom tanks
Hinged or bolted sealed lid designs are available and provide greater protection from dust and debris
Daldorado DalLUX™(STS) Stone & Tile Support System
Daldorado brings over 75 years of combined innovative experience delivering the highest quality grating, main drains and deck-drain systems.
Stone and tile add natural beauty and timeless elegance and is prized for its strength and durability. With the Daldorado DalLUX™ (STS) stone and tile support grate system, designers can take their decking to the next level by bringing the deck to the water's edge for superior aesthetics and functionality.