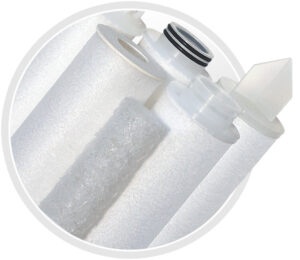 Harrington is your complete filtration products supplier
We have a trained staff of Filtration Specialists ready to assist you with your mission-critical projects, including: municipal, industrial, chemical, agricultural, and custom markets.
No matter what your filter application is - we've got you covered!
Harrington takes immense pride in providing a comprehensive range of top-notch filtration products, meticulously designed to cater to various industries' needs. Our filtration solutions are characterized by their exceptional quality and ultra high-purity standards, ensuring the utmost efficiency and reliability in diverse applications.
From metal plating & finishing to semiconductor manufacturing, water treatment to wastewater management, and biotechnology to pharmaceutical production, our filtration products offer tailored solutions for each industry's unique requirements. We understand that different industries demand specific filtration capabilities, and thus, we offer a broad line of filtration components to create complete systems that precisely match the demands of each sector.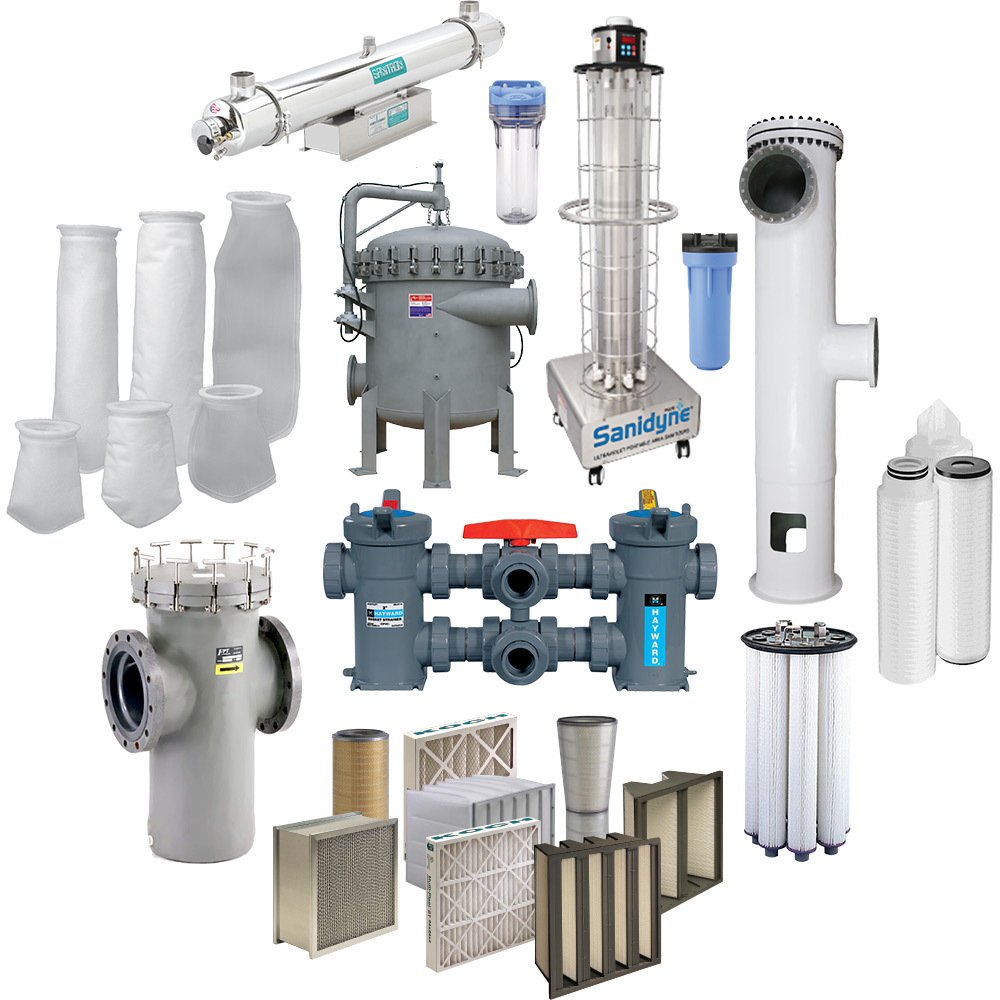 Our filtration products play a vital role in ensuring the quality and integrity of water treatment and wastewater processes, contributing to environmental protection and public health. Moreover, in the biotechnology and pharmaceutical industries where purity is of paramount importance, our filtration solutions uphold the stringent standards required for producing safe and reliable products.
The Harrington Difference
Providing over 60 years of exceptional service
Harrington is leads the way in filtration products. Call our toll-free number at 1-800-213-4528 and you will be connected to a live person – not a recording. You can also use the contact form below for any questions regarding our full line of filtration products.
Excellence in Filtration: Harrington's Commitment to Quality and Performance
At Harrington, we strive to deliver excellence in filtration, ensuring that our products not only meet but exceed industry standards. Our filtration solutions offer longevity and reliability, enabling seamless operations and minimizing maintenance costs. With our diverse filtration offerings, you can trust that Harrington has the perfect solution to meet your specific filtration needs, backed by our commitment to quality and customer satisfaction.
Filtration Systems for Every Conceivable Application
Our filtration systems come in a wide variety of sizes to suit any application. Most systems are available in PVC, Stainless Steel, CPVC and Polypropylene. All filter systems come fully equipped, ready to operate, and include the accessory items necessary to get you flowing; clamps, fittings, drain valves, etc.
In-Tank Filter and Horizontal Pump Systems
Magnetic Drive Pump Filter Systems
In-Tank Pumps / Out-Tank Filters
Recessed Chamber Filter Presses
Iron and Manganese Removal
Centrifugal Sand Separators
Sand Media / Multi-Media
Granular Activated Carbon
Filtration Cart Systems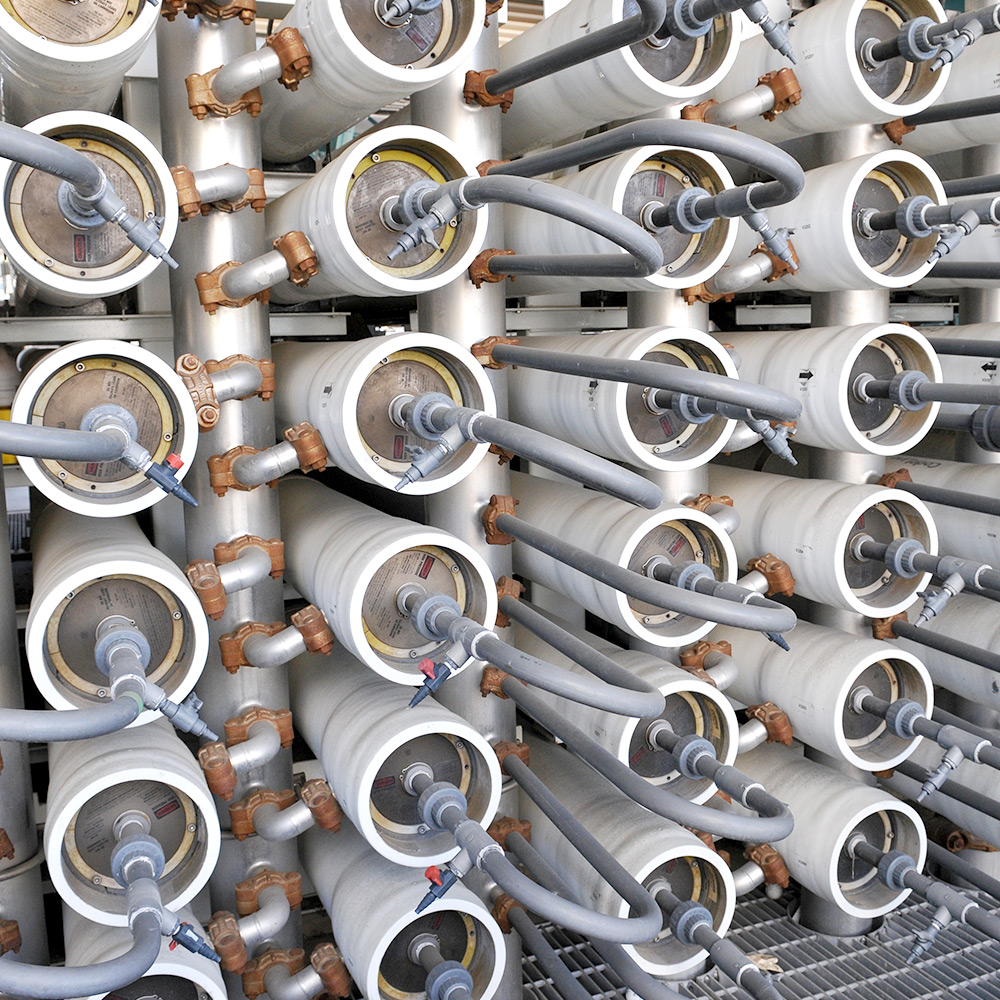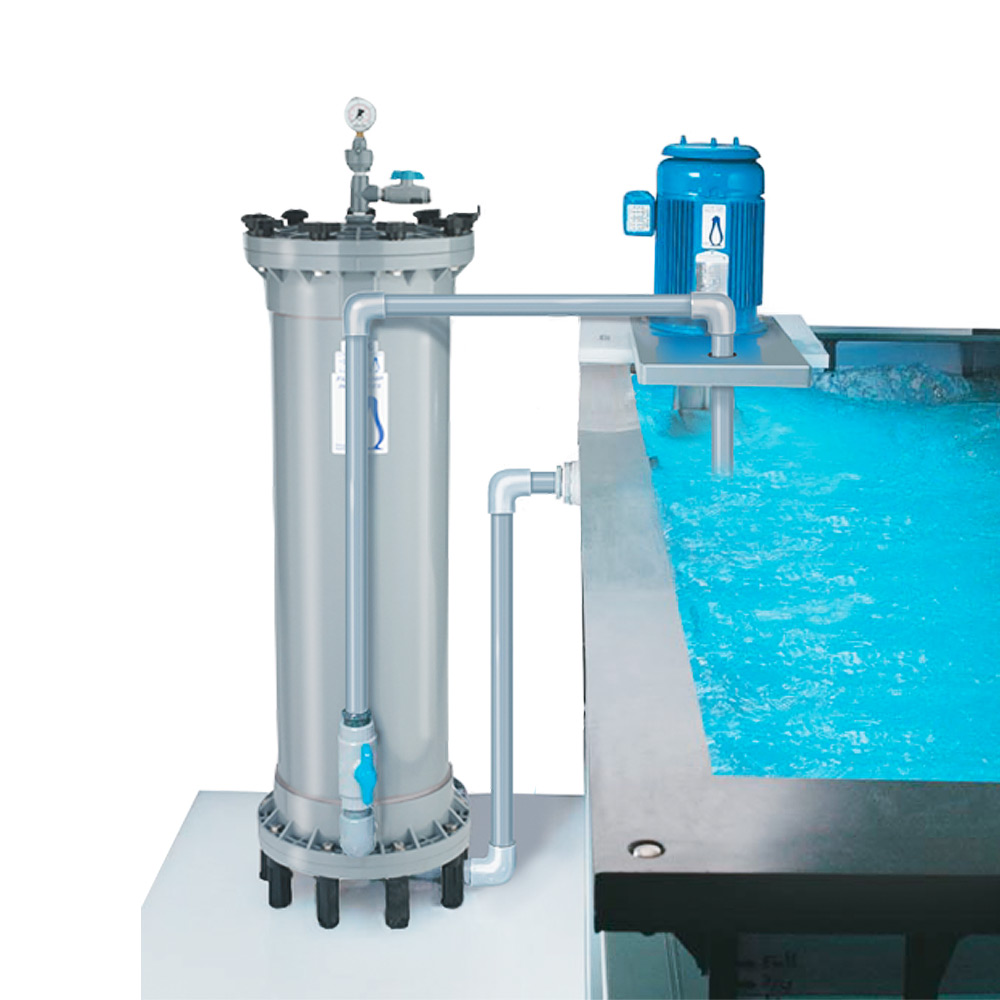 Harrington carries the most comprehensive line of air filtration products needed for today's marketplace. Our air filters are for use in commercial, industrial, school, hospital, gas turbine, and paint filtration applications.
Disposable and Washable Filters, Automatic Rolls, Bulk Filter Media
Medium and High-Efficiency Extended Surface Filters
MicroSafe Antimicrobial-Treated Filters
Extended Surface Pleated Panel Filters
Carbon and Gas Phase Filtration
Multi-Flo, Multi-Cell Rigid Air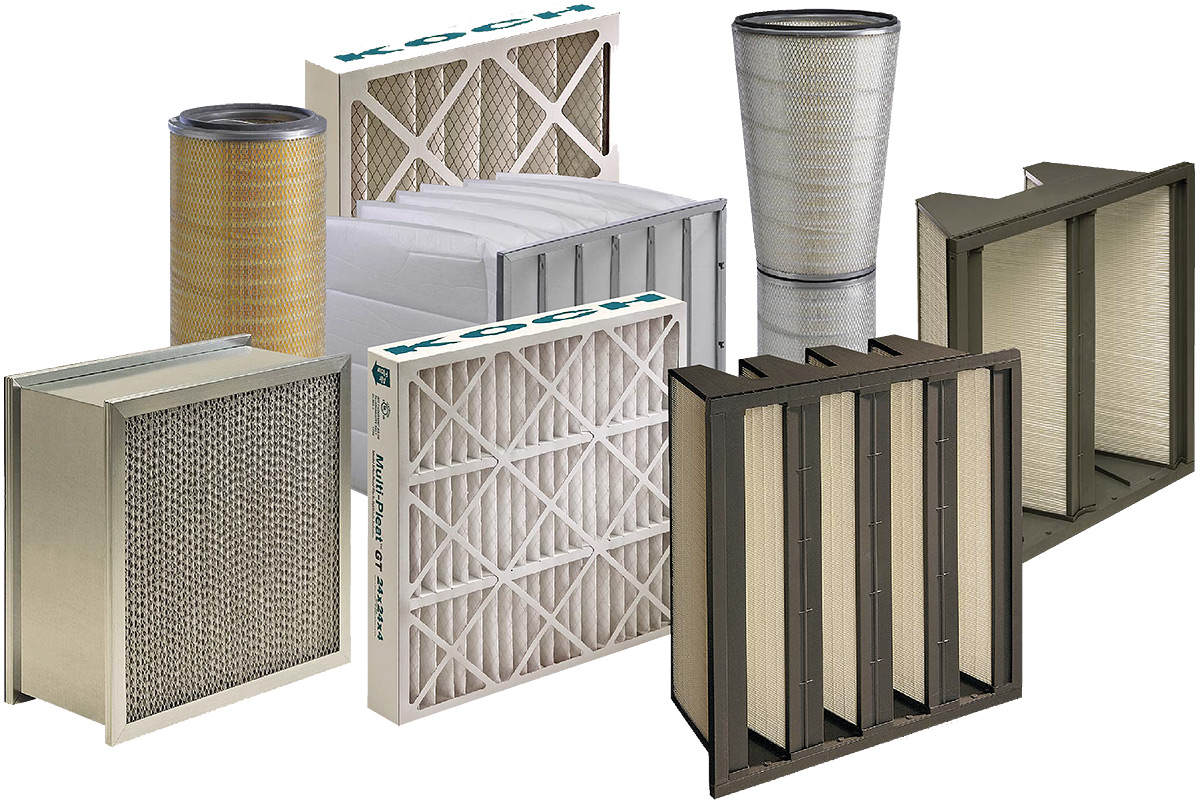 Ultraviolet technology has become a well-established method of choice for its effectiveness, economy, safety, speed, and ease of use. Did we mention the process is free of by-products? How does it work? When utilized, germicidal ultraviolet lamps produce short-wave radiation lethal to bacteria, virus, and other microorganisms. Ultraviolet germicidal light is used in the purification and disinfection of water, air, and surfaces and is a unique and rapid method – free of heat or chemicals.
Ultraviolet Disinfection Equipment
Ultraviolet Water Purifiers
Ultraviolet Lamps
Reverse Osmosis Replacement Membranes
RO membranes are constructed from thick polyamide film containing tiny pores through which water flows. Depending on the application for use, RO membrane element pore size can vary and come in a wide range from 0.1 to 5,000 nanometers (nm). Pores in the RO membrane are small enough to restrict organic compounds such as minerals and salt, restrictive enough to filter out disease-causing pathogens and bacteria, and engineered to allow the clean water molecules to pass through.
Antiscalant and Membrane Cleaners
High Rejection Seawater
Low Fouling Membranes
Standard Brackish Water
Cellulose Acetate Blend
Low Energy Brackish Water
Nanofiltration Membranes
Water Softening Elements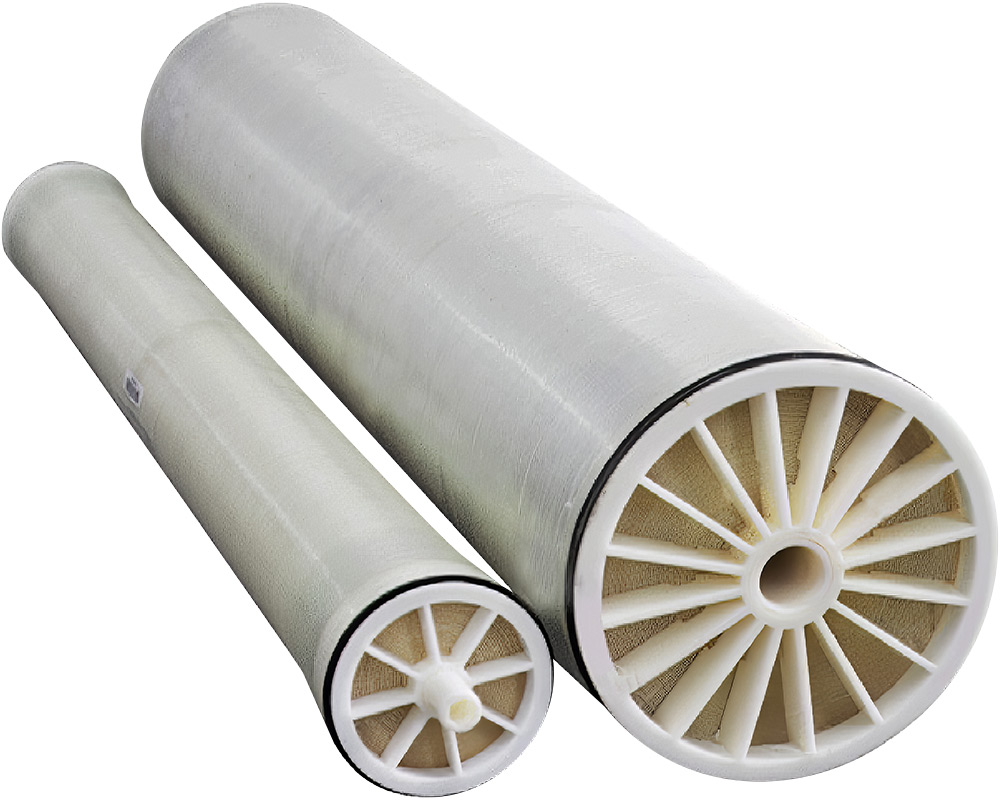 Manual and Automatic Strainers
Strainers are used by industrial and commercial customers to protect their process piping equipment by removing debris from the liquid that flows through pipelines. Products include duplex basket strainers, simplex basket strainers, y-strainers, in-line strainers, and tee-type strainers in a wide range of sizes.
True Union In-Line
Y-Strainers
Simplex Basket Strainers
Duplex Basket Strainers
PVC / CPVC /PPL / GFPP / FRP
Stainless Steel 304 & 316
Carbon Steel
Other Materials on Request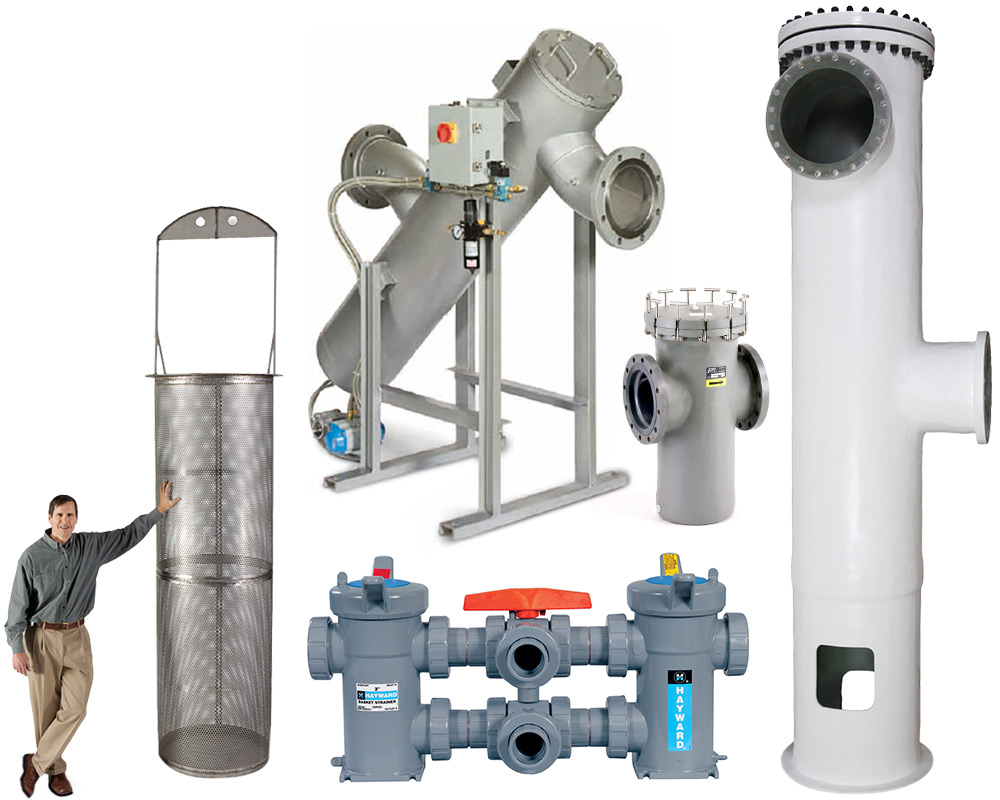 Harrington carries and stocks the most comprehensive offering of Filter Housings in the industry. Construction is offered in Metallic or plastic ASME code/non-code construction in both horizontal and vertical configurations. Sizes range from ¼" to 36" inlets/outlets with either flanged, threaded, or sanitary ends. Need a skid-mounted housing or custom-fabricated filter housing? Look no further!
Multi-Cartridge
High Flow
Single Cartridge
Lenticular Depth
Sanitary
Carbon Treatment
PVC / CPVC /PPL / GFPP / FRP
Stainless Steel 304 & 316
Carbon Steel
Other Materials on Request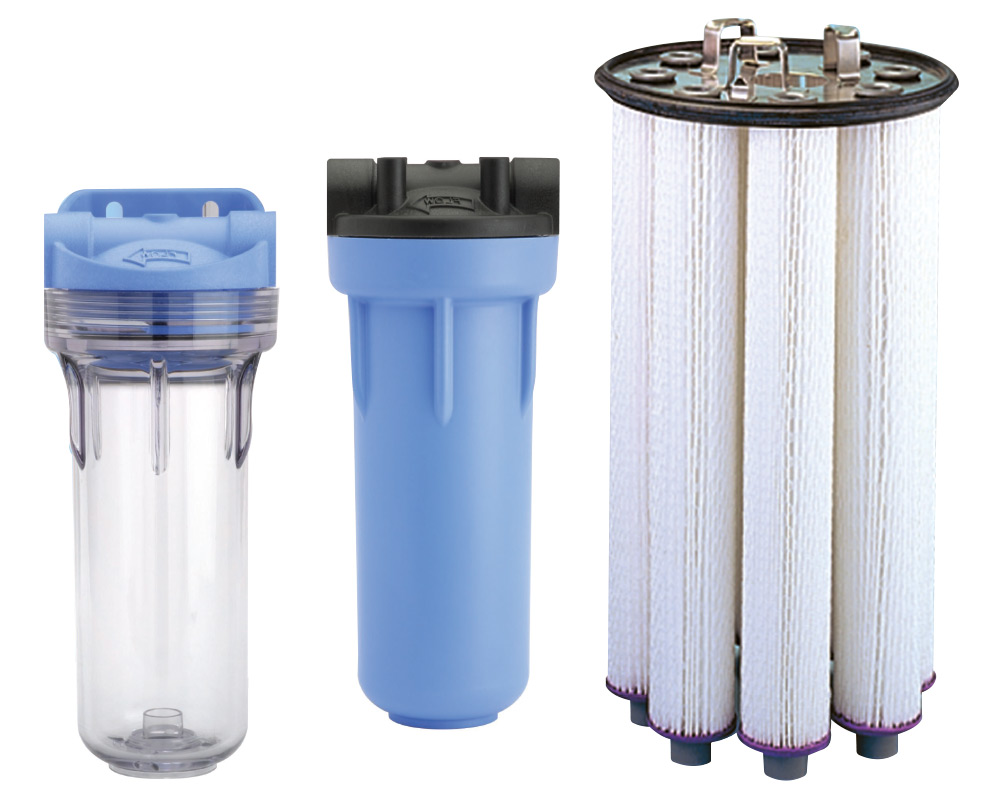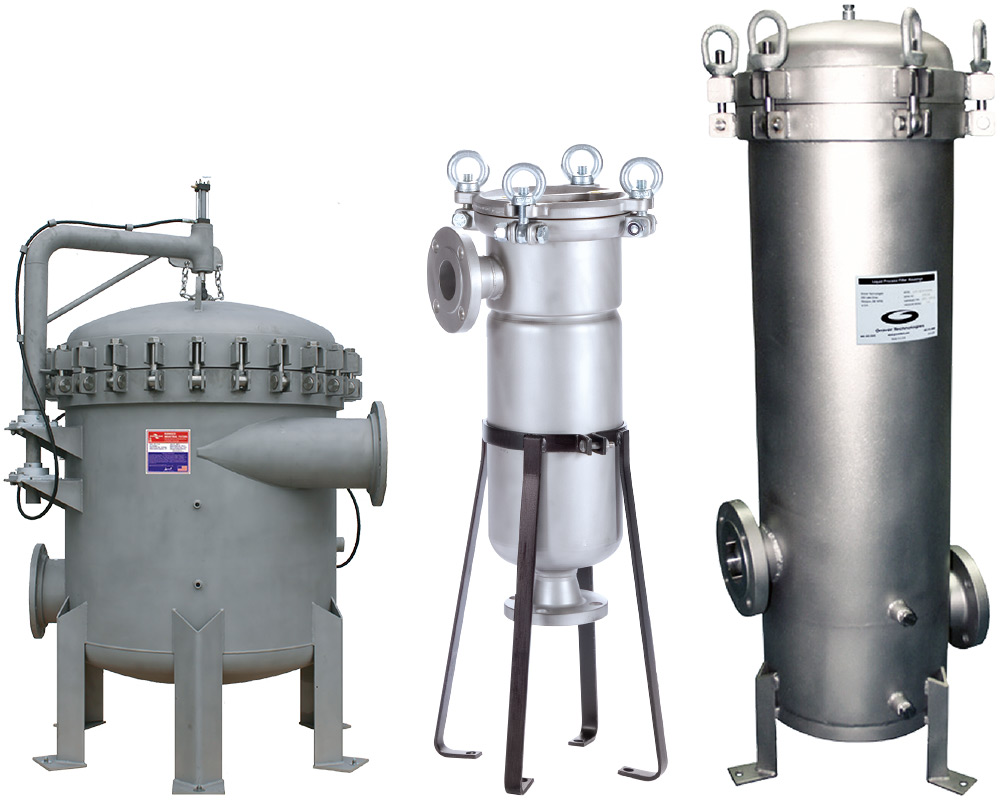 Cartridge filters offer high-quality, high-performance, and cost-effective solutions for both common and difficult applications, including high-purity water, food and beverage, and other critical process flow streams. They also afford customers flexibility when choosing filtration solutions as they come in a wide range of sizes and styles. These can be either absolute or nominally rated and come in pleated, wound, melt-blown, depth, and membrane designs.
Depth, Nominal and Absolute Rated
Glass Fiber / High Temperature
Pleated, Nominal and Absolute Rated
High Flow
Melt Blown
Resin Bonded
String Wound
Carbon
Cyst Reduction
Titanium Porous Metal
Lenticular Depth
Oil Guzzler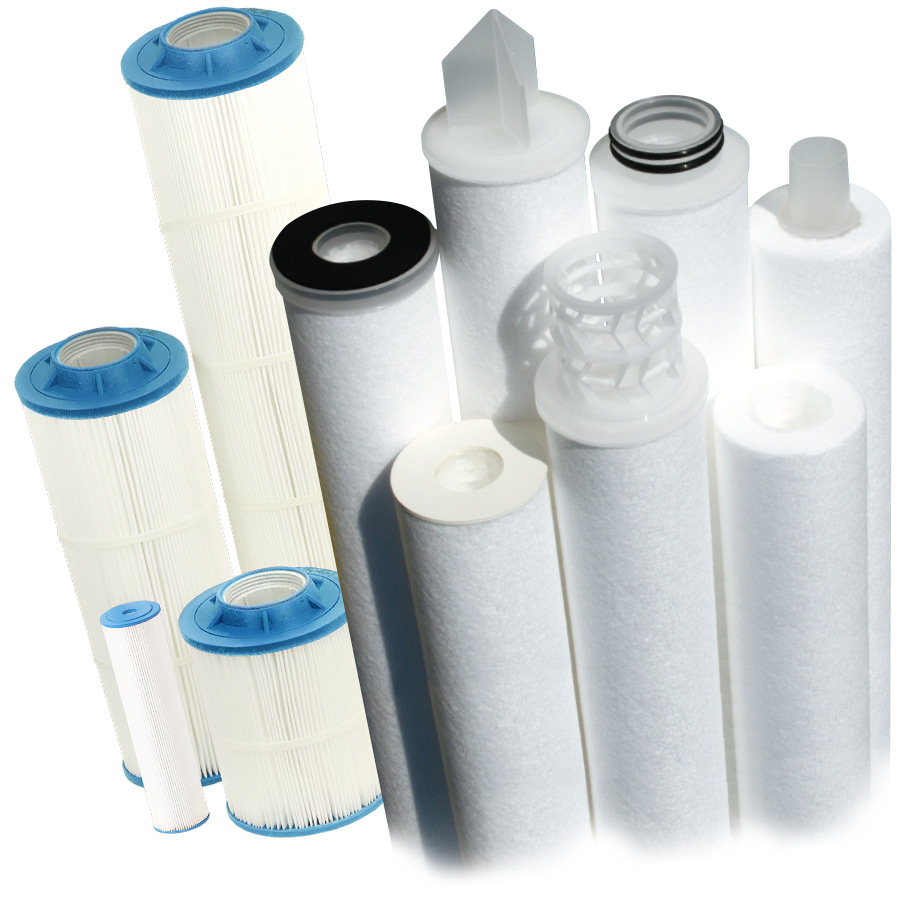 Bag filters are a convenient, economical choice for applications that require gross particulate removal. Bag filters have evolved over the last few years from single-layer sewn with 60% efficiency to 99% efficiency and come in pleated or multilayer designs. The advantage of the bag filter is the easy change-out; simply throw away the used bag and insert a new one. Harrington can help you decide which bag filter is right for you.
Welded Construction Fuses the Bag Together to Form a Strong Seal
Welded Construction Has PP Flange and PP Handles

Silicone Free Bags and Thread

Sewn Construction has Two Rows of Stitching and Sewn in PP Ring

Sewn Construction has Sewn-In PP Ring
Multilayer Constitution Absolute and Nominal
Needle Felt and Mono-filament Mesh Materials
Pleated Bags Absolute and Nominal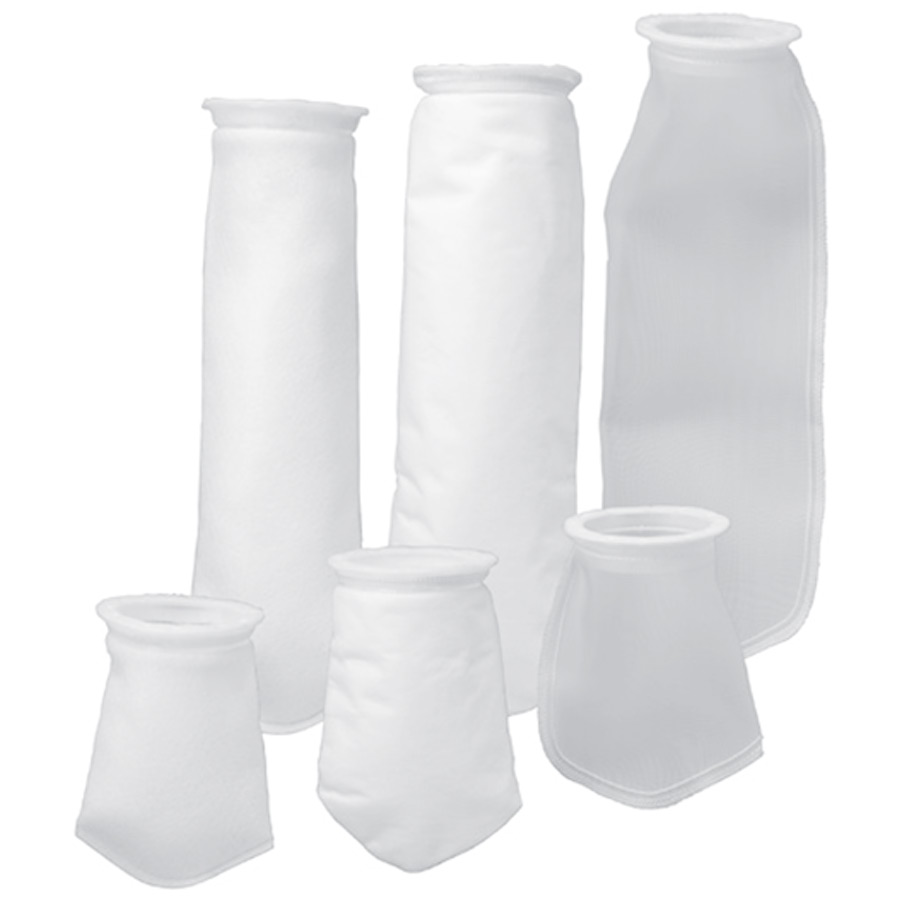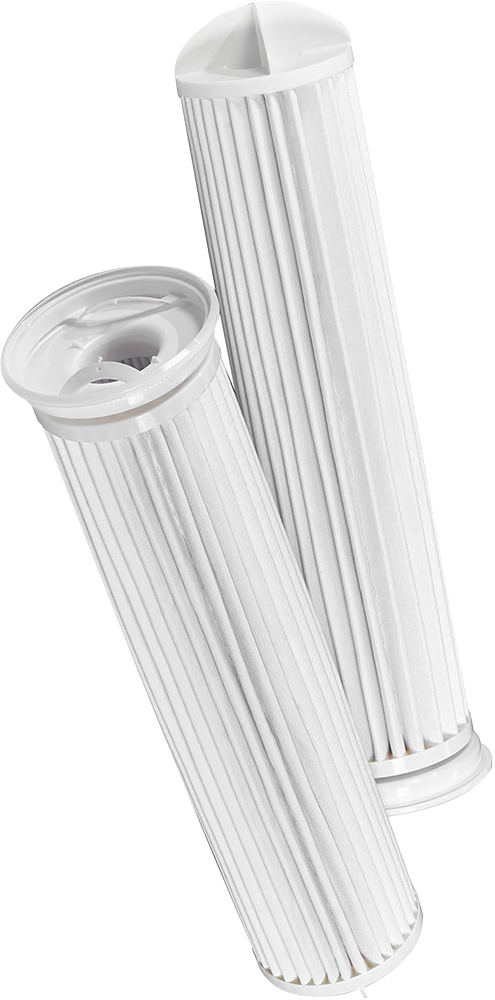 Dust Collection / Bag Houses
Harrington can cover all your dust collection needs for Bag Houses, Pulse Jet and related Accessories. A Team of Specialists can assist and deliver solutions around the longest lasting and greatest efficiency possible to meet the most demanding applications and challenges. 
OEM & Replacement Brands for all Options
Dust Collection Cartridges
Welding Fume Removal
Pleated Cartridges

Top Load
Bottom Load
PTFE
Fire Resistant media
Spun Bon
Glass
Nano Fiber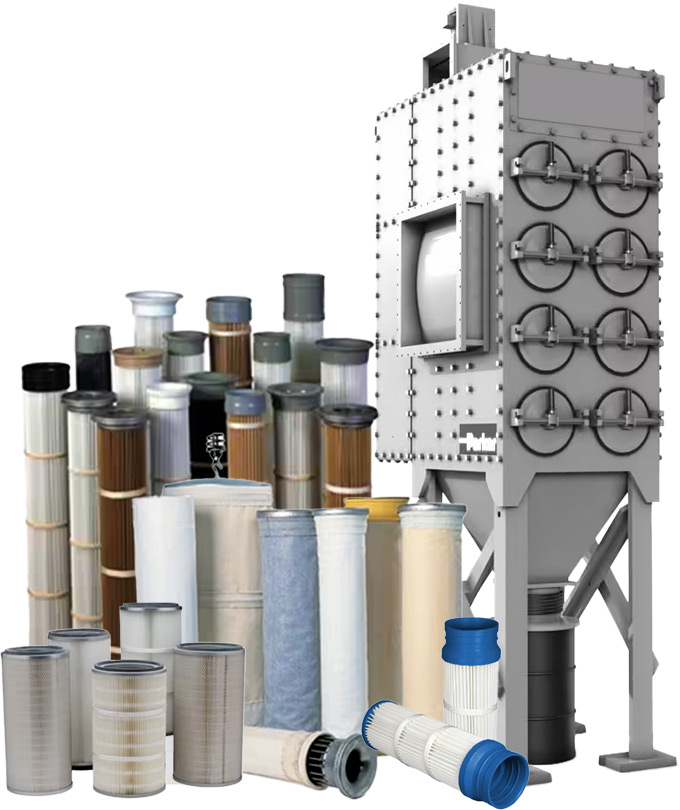 Buy your next filtration product from Harrington and experience the difference.
Can't find what you're looking for?
Call our toll-free number at 1-800-213-4528 or use the contact form above for any questions regarding our filtration products.