MINICHLORGEN Chlorine Electrolysis System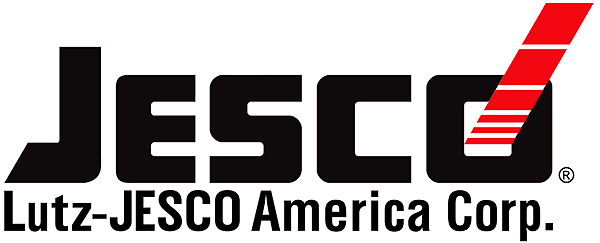 Safe, reliable & efficient on-site generation of sodium hypochlorite
MINICHLORGEN sodium hypochlorite systems provide an on-demand supply of <1.0 % sodium hypochlorite solution, generated through the electrolysis of diluted brine solution.
Sodium Hypochlorite Generator
The MINICHLORGEN system automatically draws a concentrated brine solution from a salt saturator which is then diluted to the correct strength with softened water for efficient electrolysis. The diluted brine is automatically fed to the electrolytic cell where electric current is passed through the solution, producing sodium hypochlorite. The automatic process cycle is repeated until the product tank is filled.
Conventional sodium hypochlorite loses up to 20% of the chlorine it contains during storage. The 1% sodium hypochlorite generated by MINICHLORGEN does not require any additives; its chlorine contents remain stable over months.
Generated in close proximity to the process, the direct storage and dosing of sodium hypochlorite rules out accidental spillage of the sodium hypochlorite and contact with the operating personnel.
MINICHLORGEN models available for 30, 60 and 90 g/h chlorine capacity
Robust and attractive plastic cover
Vivid LED illumination from the electrolytic chamber offers a presence of the chlorine generation process and at the same time indicating through simple LED colour change the current operational status of the process
Easy to operate membrane keypad multi-lingual control panel & OLED display with green, amber and red LED operational status indicators
Operational parameters displayed and code protected programming
Alarm event log with real time clock recording
Volumetric flow measurement of water and brine for consistent high efficiency electrolysis
Safe operation by ambient air monitoring from a hydrogen detector
Remote transfer of the fault message, data logging & RS485 options
MINICHLORGEN is supplied with fixings for wall mounting, product tank level switch kit and brine suction assembly
Request Information
Request Information
No offgassing as with conventional sodium hypochlorite solutions in dosing pumps
Eliminate injection point scaling associated with commercial sodium and calcium hypochlorites
One single MINICHLORGEN unit can provide chlorine disinfection for multiple injection points using a common product tank and dosing pumps
Eliminate delivery & handling of hazardous chemicals
Generate on-site for on-demand or residual storage
Simple and low maintenance frequency
Considerable Health & Safety benefits
Long 5-Year electrolyzer life span
Handle only salt
Dairies / Breweries cleaning in place (CIP)
Chlorination of potable water supplies
Food washing / processing treatment
Swimming & Spa pool disinfection
Industrial chlorination treatments
Cooling tower biocide treatment
Secondary disinfection
Animal husbandry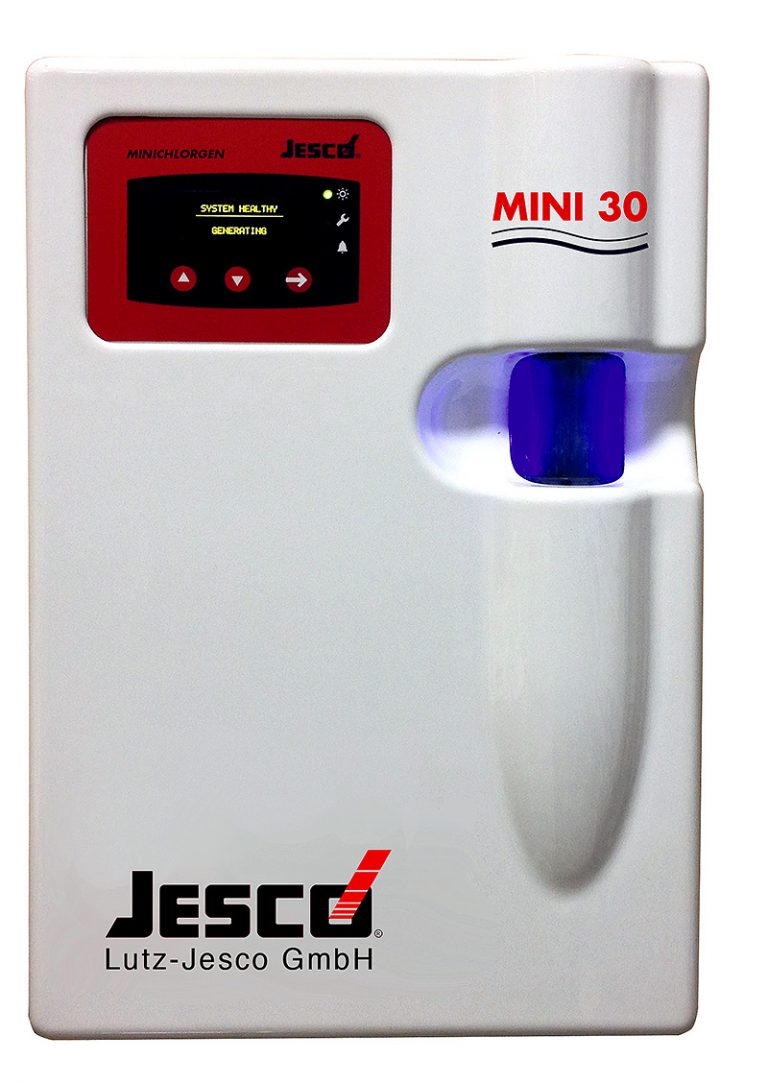 MINICHLORGEN models available for 30, 60 and 90 g/h chlorine capacity
Vivid LED illumination from the electrolytic chamber offers indication of the chlorine generation process and the current process – status
Easy to operate, multi-lingual control panel & OLED display with status indicators
Operational parameters displayed and code protected programming
Volumetric flow measurement of water and brine for consistent, high efficient electrolysis
Safe operation by ambient air monitoring from a hydrogen detector
Remote transfer of error messages, data logging & RS485 options
MINICHLORGEN is supplied with hardware for wall mounting, tank level-switch kit and brine suction assembly
Alarm event-log with real time recording
Robust and corrosion resistant housing