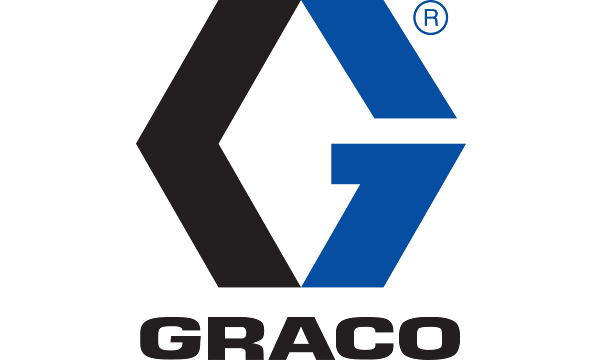 Graco designs and manufactures fluid handling products and solutions for various consumer, commercial, and industrial industries
Harrington carries the full line of Graco Products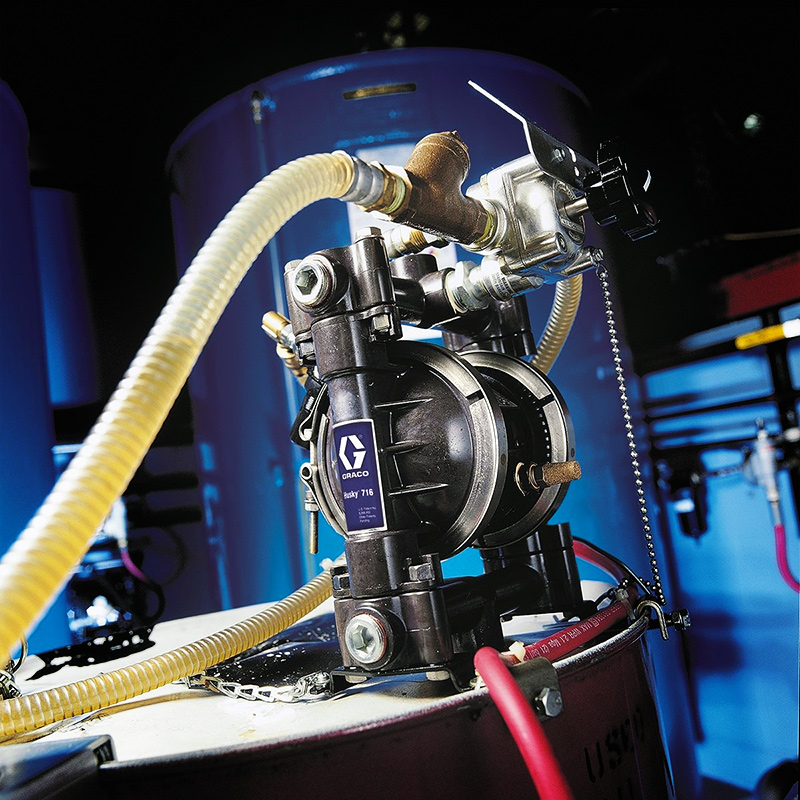 MOVE, MEASURE, MIX, CONTROL, DISPENSE, SPRAY
Founded in 1926, Graco is an American manufacturer of fluid-handling systems and products based in Minneapolis, Minnesota. Graco serves a wide variety of markets; providing products for painting, anti-corrosion, fluid transfer, gluing and sanitary applications for markets like automotive, aeronautic, body refinish, wood, building and construction.
In Graco's Industrial Products Division (IPD), there are a wide range of pneumatic, hydraulic, and electric pumps created to withstand the toughest finishing applications. Graco also produces a line of sprayers designed and built specifically to be compatible with sanitizing and disinfecting chemicals while applying them with maximum efficiency.
The Harrington Difference
Providing over 60 years of exceptional service
Harrington is a leading Graco distributor. Call our toll-free number at 1-800-213-4528 and you will be connected to a live person – not a recording. You can also use the contact form below for any questions regarding our full line of Graco products.

The Husky comes in a wide selection of materials to handle numerous applications, including corrosive and abrasive fluid transfer
The Husky double diaphragm pumps are The Husky double diaphragm pumps are manufactured with your productivity in mind – providing you with one of the most reliable and efficient pumps in the market. Each membrane pump is thoroughly tested before it leaves our factories.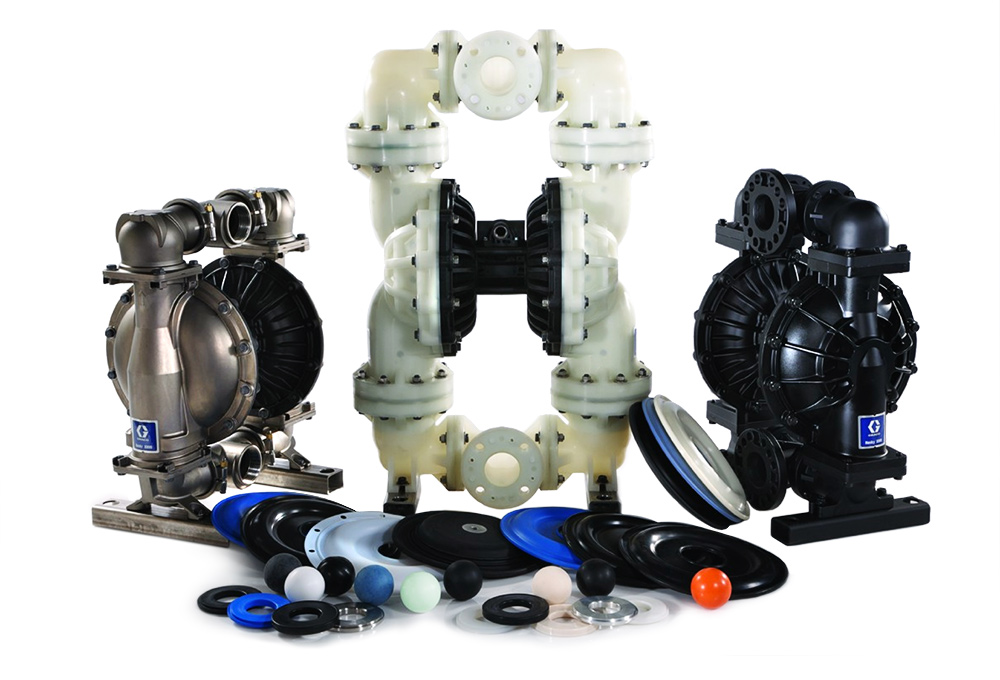 Advantages of the Husky Air Operated Diaphragm Pumps:
Rugged construction – Resists corrosion for reliable performance and long life
Designed to last – Heavy duty design offers long life, increased productivity and lower overall cost of ownership
Flow rates and sizes – up to 300 gpm (1135 lpm) / port sizes ranging from ¼" to 3" in NPT, BSP, and flange options.
Easy maintenance – The Husky has fewer parts than industry peers, the complete air valve is externally accessible so it can be serviced fast and easy without removing the pump.
Modular air valve – Stall-free, low pulsation air valve provides smooth and rapid changeover for increased efficiency and minimizes down time

High Production Airless Sprayers Designed Specifically to Spray-Apply Chemicals to Sanitize, Disinfect and Deodorize Faster

The industry's first airless high production equipment built specifically for your sanitizing, disinfecting and deodorizing jobs.
Graco's SaniSpray HP products have been designed to deliver consistent coverage, without heavy drips and runs, so that you can achieve specified disinfectant dwell times.
Trust Your Disinfection and Sanitation Process to Graco
Graco is committed to providing the highest quality products available.
American Built Quality Since 1926
100% factory-tested and field-proven Graco's professional spray equipment is designed, manufactured, and assembled in the USA with global components.
Industry-Leading Service and Support
We have you covered with around-the-clock product support.