Phthalates (pronounced THAL-ates) are a group of chemicals used to make plastics more flexible and harder to break. Over the last several years, Phthalate has created a big change in the world of plasticized plastics. The term "phthalate" is used in the context of plasticizers, referring to any one of a family of compounds called "ortho-phthalates". Plasticizers are a component of many flexible plastic products, especially flexible PVC. A plasticizer is a substance that is added to a material to make it softer and more flexible, to increase its plasticity, to decrease its viscosity, or to decrease friction during its handling in manufacture. Manufacturers have used phthalates for as long as they have because it is a solid product that serves their customers' applications very well. By far the most widely used phthalate plasticizer is DEHP (Bis (2-Ethylhexyl) phthalate), with DIDP (Diisodecyl Phthalate), DINP (Diisononyl Phthalate), and BBP (Benzyl Butyl Phthalate) following close behind.
Across the US, Canada, and the European Union higher scrutiny has been placed on these additives due to their legal, environmental and health concerns. The main regulatory legislation that affects these products is REACH (Regulation, Evaluation, Authorization and Restriction of Chemicals governs the EU), RoHS (Restriction of Hazardous Substances governs the EU) and California's Proposition 65. Though two of these regulations are in the EU, they still very much impact the United States. 
Many companies are owned by parent companies from the EU and they want all of their subsidiaries to follow the same rules or a company based in the US wants to offer one product worldwide; this requires them to create a product that meets the most stringent regulations for their industry. The concern with phthalate plasticizers comes from the fact that the plasticizer does not form a covalent bond with the plastic resin. When exposed to heat or organic solvents, the plasticizer can leach into the air or into the liquid flowing through the tube.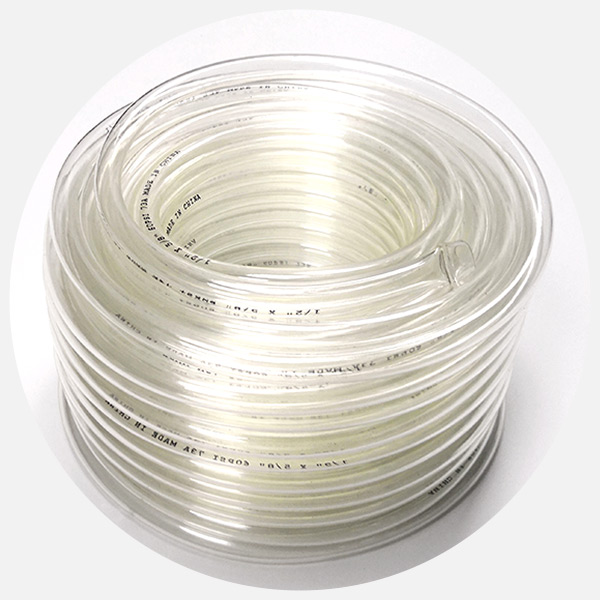 Since October of 2004, Proposition 65 has listed DEHP as a chemical that can be used but all items entering the state of California with DEHP as a component, must carry a conspicuously displayed warning label alerting consumers to the presence of the compound, as well as the health concerns. Since February of 2015, DEHP has been listed on RoHS's list of restricted substances though it has an exemption in the RoHS regulations until July of 2019. In less than two years, the most widely used plasticizer will essentially be banned in many industries. As a manufacturer, what can you get to replace DEHP in your compounds? As a distributor, how do you explain this to your customers and how do you help them through the process of requalifying a material?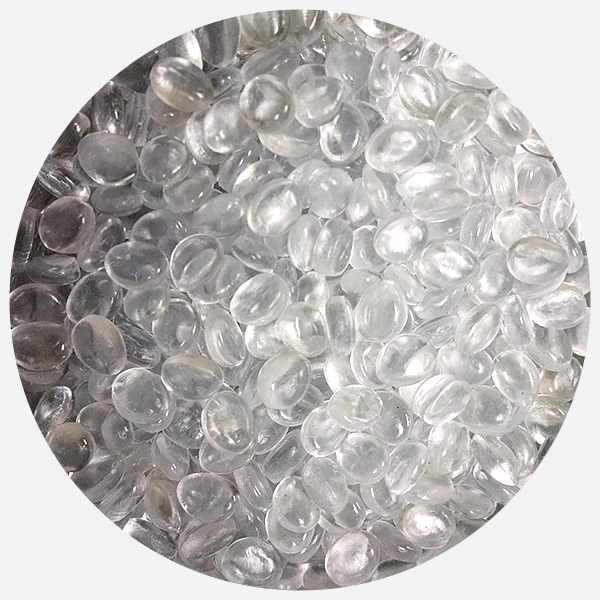 Customers, of course, are going to expect a replacement that looks the same, performs the same, and is obviously the same price. Plasticizers compromise 10% – 60% of a plastic compound and perform some very important duties. Therefore, finding a suitable substitute in place of phthalate plasticizer is very important. As more plasticizers have been put on the restricted lists by regulatory agencies, chemical companies have gone to work on product development. The first non-phthalate plasticizers were unsatisfactory and were substantially more expensive than their predecessors. However, as demand has increased exponentially over the last few years, the number of choices has also increased. Chemical durability has also improved, although depending on the application there can still be significant performance differences between the legacy phthalate plasticizers and non-phthalate alternatives. Additionally, with increased demand and options in the marketplace, the price for non-phthalates is almost identical to compounds that contain phthalates.
There are plasticizers that are made with a citrus base, petroleum base, and a combination of the two. In general, the non-phthalate plasticizers that have a petroleum base have better chemical compatibility than their citrus counterparts, though performance can be very application-specific. The term "phthalate" generally refers to ortho-phthalates. 
Some non-phthalate alternatives are similar in naming and chemical structure – thus, manufacturers and distributors should be prepared to explain the differences for regulatory reasons. For example, if a customer is told that the plasticizer in a potential non-phthalate product is DEHT, it could create significant confusion when they research DEHT and find that the chemical name is di(2-Ethylhexyl) terephthalate.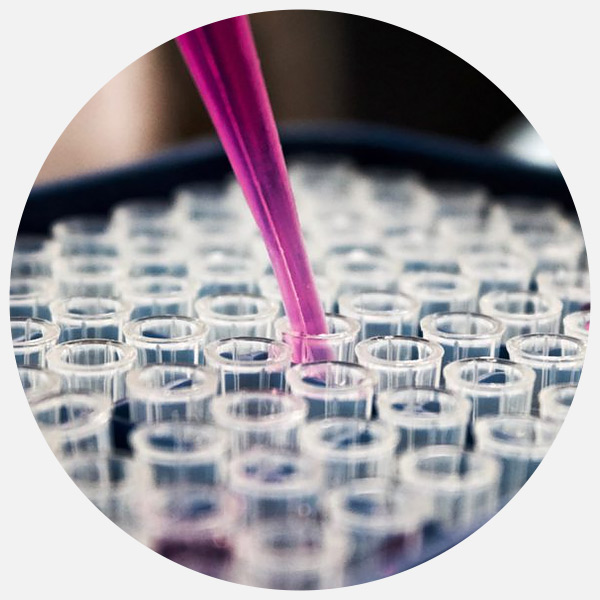 It is expected that regulations will get more stringent and perhaps some of the plasticizers that are being used now, will also be banned for one reason or another. Chemical companies – having vast resources and access to chemical engineers – will continue to develop new, safe, and hardworking plasticizers to meet the demands of customers. Manufacturers and distributors need to stay on top of the regulatory modifications to make customers aware of any impending changes. If changes are going to customers, they are going to need samples of new materials, time to test them, spec sheets, and – more than likely – certificates of compliance with each shipment. Customers need the expertise of their distributors, distributors need the expertise of their manufacturers, and manufacturers need the expertise of their raw material suppliers.