Thank You for Contacting Us
Your message has been successfully sent.
We will try our best to reach out to you within a timely manner. A Harrington representative is always available to you 24 hours a day, 7 days a week at 1-800-213-4528!
We invite your feedback on our products and services. Your suggestions assist us in bringing you the best in new products and improved services.
Harrington is here to support your needs with unmatched product expertise, inventory, and speed of delivery.
At Harrington, We've Got You Covered!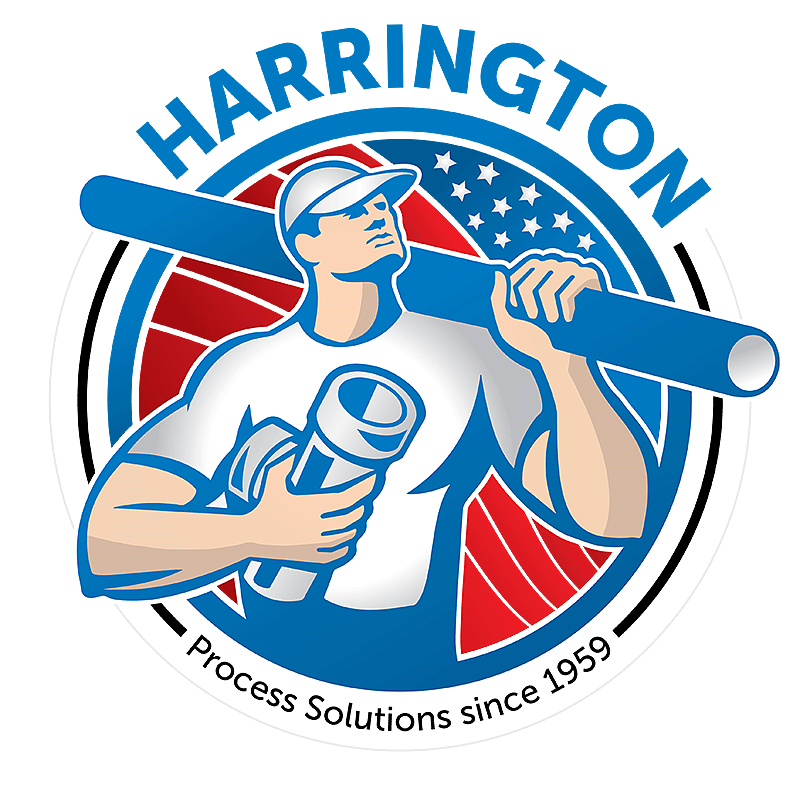 Register for our Online Store
Branch Contact Information